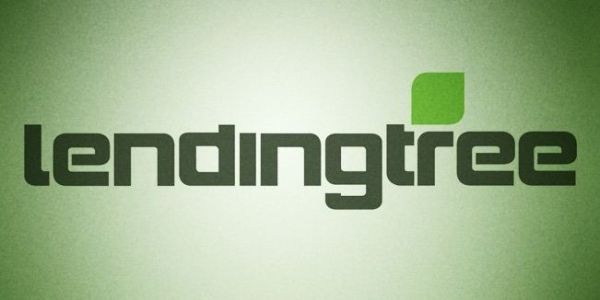 Do you want money for college education? If you answered yes, then the LendingTree has a great opportunity for you .The scholarship is open for high school seniors and it is offering a chance to win $2,500 for college money.
LendingTree is an online lending exchange that connects consumers with multiple lenders, banks, and credit partners whom compete for business.
Eligibility:
The eligibility criteria to be considered for the Lending Tree Scholarship, is as follow:
Be a U.S. citizen
High school senior
Have a 3.5 or higher GPA
How to Apply:
For applying the scholarship, the candidates:
Must fill the on-line application form
Upload an essay on the topic that tells why, for you personally, college education is worth the time, energy, and money. The essay must not exceed 200 words. Any essays that go over 200 words will result in a disqualified application.
Award Amount:
$2,500 scholarship amount will be given to the winning candidate.
Application Deadline:
The application must be submitted on or before July 15, 2015.
Link for More Information:
https://www.lendingtree.com/about/scholarship
Contact Information:
If the candidates have any questions regarding the scholarship and the application, they can email to: Thomas.SumrakJr-at-lendingtree.com.