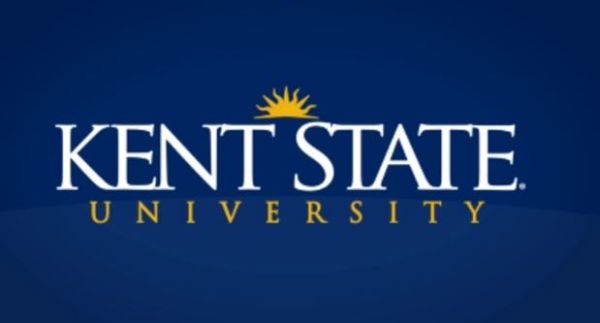 The Kent State University's mission is to transform lives and communities through the power of discovery, learning and creative expression in an inclusive environment. That's why they are pleased to announce the Global Diversity Scholarship. The program is open to all international new freshmen that demonstrate excellent academics and comes from underrepresented regions and who have a minimum overall GPA of 3.0 on US 4.0 scale. The vision of the University is "To be a community of change agents whose collective commitment to learning sparks epic thinking, meaningful voice and invaluable outcomes to better our society".The winners of the scholarship will receive up to one-time award ranges from $2,000-$31,856.00.
The Kent State University is a large, primarily residential, public research university in Kent, Ohio, United States. The university also includes seven regional campuses in Northeast Ohio and additional facilities in the region and internationally. The university was established in 1910 as a teacher-training school.
Eligibility:
International new freshman that demonstrate excellent academics and come from underrepresented regions
Jointly nominated by the departments and the Office of Global Education
Students will add to the diversity of the student population based on country/region of origin or ethnolinguistic background
Having a minimal overall GPA of 3.0 on US 4.0 scale
Unconditional Admission to Kent State University as a freshman
How to Apply:
In order to apply for the scholarship, the applicant admission in the university as a freshman through the given link: http://www.kent.edu/admissions/apply
Financial Aid and Award Money:
One-time award ranges from $2,000-$31,856 will be distributed to awardees who have been awarded Global Diversity Scholarship.
Application Deadline:
The Global Diversity Scholarship application deadline is April 1st for fall semester and October 1st for spring semester.
Link for More Information:
http://www.kent.edu/globaleducation/global-diversity-scholarship