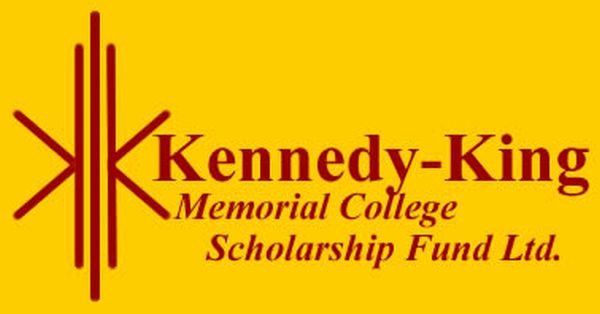 The Kennedy-King Memorial Scholarship Fund offers a number of two-year scholarships to students who transfer in the fall or spring following the award from Contra Costa County community colleges to junior standing in four-year accredited institutions. The fund offers scholarships of $5000each spring.
Kennedy-King Memorial College Scholarship Fund, Ltd was founded in memory of Doctor Martin Luther King, Jr. and Senator Robert F. Kennedy in 1968.
Eligibility:
Be of African-American, Latino, Native American, or of Pacific Islander descent, i.e. a minority group underrepresented at four-year colleges and universities in California.
Be enrolled for the fall semester prior to the award (or have completed your course work within the past year) at Diablo Valley, Contra Costa, or Los Medanos Colleges.
Be eligible (have sufficient and proper units) to transfer to a four-year institution with junior standing for the next fall term (or at the latest the next spring term) following the award.
Provide evidence of financial need.
Complete and submit on time the application with required attachments. If selected for interview, you must attend the Saturday morning Selection Committee interviews in the spring.
 How to Apply:
The candidates can download the application form through the given link:
http://www.kennedyking.org/Forms/2016/2016-17_Graduate_Application_Form.pdf
Supporting documents:
Letter & Instructions:The letter from the Selection Committee sets forth the qualifications students must meet to be eligible to apply for a Kennedy-King scholarship.
Counselor's Verification: The student's community college counselor must complete this verification of the student's readiness to transfer to a four-year college with junior standing.
Personal Reference Form: This form will be used by the student's three references to express their views on the suitability of the student for a Kennedy-King scholarship. (You will need three of these).
 Award Amount:
A number of two-year scholarships of $5,000 per year to students.
Application Deadline:
The application deadline is February 5, 2016.
Link for More Information:
http://www.kennedyking.org/forms.htm