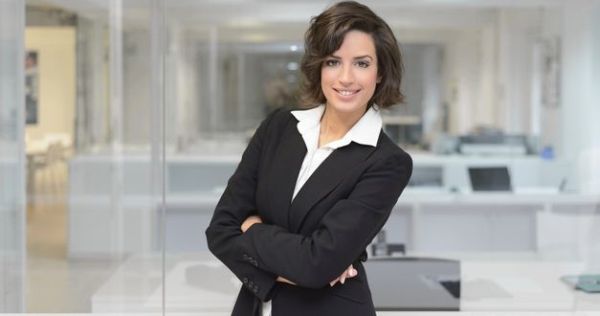 The Law Office of Julie Johnson is pleased to announce the Julie Johnson Law Scholarship. The most deserving candidates sometime don't have the financial means to afford college so the foundation helps a new female lawyer for start the journey towards a bright career in law, by way of scholarship. One scholarship of amount $500 will be given to a deserving candidate.
The founder and personal Injury lawyer in Dallas Julie Johnson has provided Texans with valuable, experienced legal counsel, and has handled thousands of cases since 1991.
Eligibility:
For considered the scholarship, the candidates:
Must be currently enrolled in an accredited college in the US or are planning to matriculate in the fall of 2015.
Must be in good academic standing if currently enrolled in college or high school.
If an applicant is under 18, the permission of a parent or guardian.
must be a female applicant
How to Apply:
For applying the scholarship, the candidates must submit video essays on the topic "What most inspired you to pursue a career in Law?" The essay should be between 1 and 3 minutes in length.
 Submitting Details:
The candidates can submit video essays (YouTube or Vimeo preferred) to scholarship-at-juliejohnsonlaw.com.
Award Amount:
A $500 scholarship amount will be given to winning candidate.
Application Deadline:
The candidates can submit the video by Sep-01-2015.
 Link for More Information:
http://www.juliejohnsonlaw.com/scholarship/
Contact Information:
For more information the candidates can call in the office office at 214-290-8001. They can also contact to:
Law Office of Julie Johnson, PLLC
7557 Rambler Road, Suite 950
Dallas, TX 75231