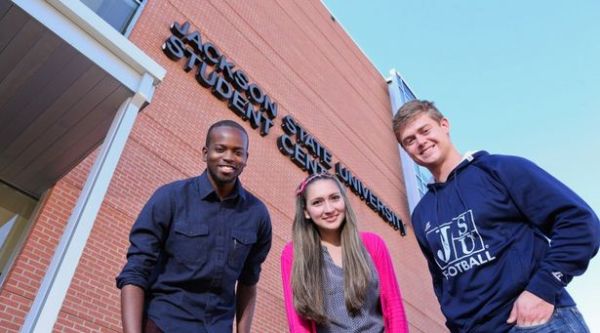 Jackson State University Foundation scholarship application is now open for the students. The criteria for each scholarship have already been identified within the database along with each student's scholastic information. The system will automatically match the applicant's information to any scholarship that is suitable for the student.
Jackson State University was founded as Natchez Seminary in 1877 by the American Baptist Home mission Society, The University produces technologically-advanced, diverse, ethical, global leaders who think critically, address societal problems and compete effectively.
Eligibility:
Scholarships are awarded to students based on their academic merit or financial need.
Enrolled in Jackson State University.
How to Apply:
For applying the scholarship, the candidates must log in to website using their J# and NetID. The link is https://jsums.academicworks.com/users/sign_in
Students who do not know their NetID must log in to P.A.W.S. and select the option to Activate/ResetNET ID Password (password needs to be at least eight characters with one capital letter and one number)
Application Deadline:
Ongoing students can apply online now. All incoming freshmen who wants to study in JSU can apply online from July 16- 30.
Link for More Information:
http://www.jsumsnews.com/?p=13819
Contact Information:
If the candidates have any questions or concerns about the scholarship, they can ask to:
scholarships-at-jsums.edu.