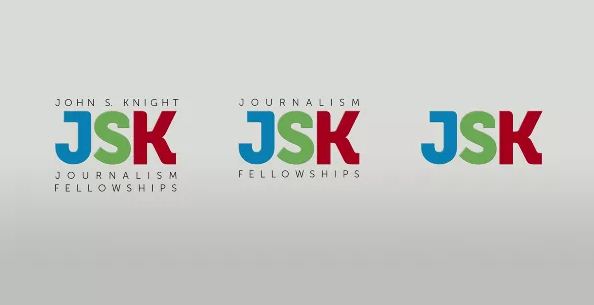 The John S. Knight is pleased to announce Journalism Fellowships in order to create a bright future of journalism. The fellowship is for journalists of USA and journalists of any other country in the world. The fellowship provides upto 65,000 USD. The JSK fellowship helps to improve the quality of news and information reaching the public.
Journalism fellowships at Stanford was started in 1966 with a powerful idea of giving reporters and editors free run of the classrooms and libraries of a great university, which would pay off in superb journalism.
Eligibility:
Applicants of any race, ethnicity, gender, media background, region of the country, regions of the world, perspectives and life experiences are considered to be eligible.
US candidates should have at least seven years of experience, and international candidates should have at least five years of experience.
How to Apply:
Firstly Applicants must register and establish a personal user ID and password through the given link: https://jsk.fluidreview.com/
Supporting Documents:
You must identify a challenge facing journalism, explain why you believe it is important, why you want to explore and test ideas for responding to the challenge.
You must tell about how you became a journalist, what keeps you motivated and what you'd like to accomplish in the future. What intellectual and social values shape your journalism? What life experiences have contributed to your journalism?
You'll need three letters from people who know you and your work and can address your ability to pursue your journalism challenge.
Award Amount:
Fellows receive a stipend of USD 65,000 as well as supplements for housing, childcare, health insurance and moving expenses.
Tuition costs at Stanford are also covered.
Application Deadline:
 Application Deadline is December 1, 2015, Pacific Standard Time.
Link for More Information:
http://jsk.stanford.edu/news-notes/2015/become-a-jsk-fellow-apply-now/
Contact Information:
If you have any question, you can email at info-at-kf.stanford.edu or you can call on 650.723.4937.