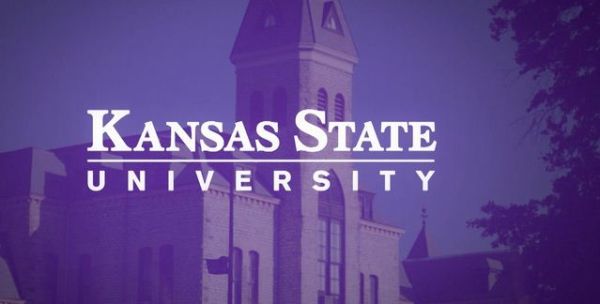 Joey Lee Garmon Multicultural Student Scholarship is available for undergraduate students who are enrolled in Kansas State University. The scholarship is named of Joey Lee Garmon, an African American who was born August 20, 1947, in predominately European American community. The scholarship of $700 amount will be awarded for spring semester and the check will be made to Kansas State University for a tuition stipend.
Eligibility:
The applicant of the scholarship must meet the following criteria in order to receive the scholarship:
The applicant must be of an ethnic group that has been historically and traditionally oppressed in the achievement of academic and leadership endeavors to include applicants of African American, American Indian, Asian American, and Latino American heritage
Applicants should be currently enrolled at Kansas State University as a fulltime undergraduate student and must be enrolled as a fulltime undergraduate at Kansas State University while receiving the award
How to Apply:
For applying the scholarship, the candidates must fill the application form. The form can be downloaded by the given link:
http://www.k-state.edu/scholars/GARMON%20Application%20Fall%202015.pdf
Supporting Documents:
Applicants must write a two-page essay reflecting on how he/she has contributed, and plans in the future to contribute, to social justice issues related to a multicultural society
Students must provide two letters of reference. Reference letters should validate the applicant's academic and leadership achievements and should verify that the applicant is successfully progressing toward graduation
A copy of the applicant's academic transcript must be included with the application
Submit the Release of Information Form signed and dated by the applicant
Submitting Details:
Return the complete application packet to Anita Cortez at the following address:
Undergraduate Research & Creative Inquiry
Wildcat Landing 001
1800 Claflin Road
Manhattan, KS 66506 (785) 532-5864
e-mail: cortez-at-ksu.edu
Award Amount:
Joey Lee Garmon Undergraduate Multicultural Student Scholarship will be awarded in the amount of $700.
Application Deadline:
Deadline date for application and supporting material is September 18, 2015.
Link for More Information:
http://www.k-state.edu/cchw/scholarships.html