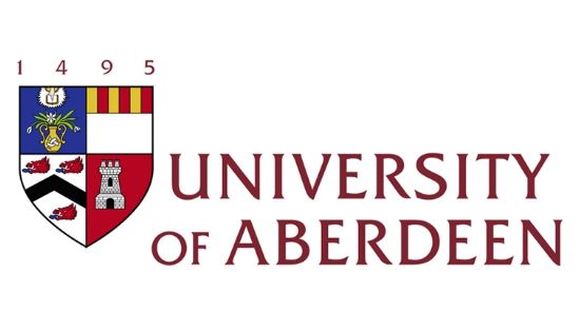 University of Aberdeen is pleased to announce "Jim Duncan Scholarship." All applicants regardless of nationality or fee status and full-time undergraduate pursuing any of the following degree courses: MA, LLB, BSc, MSci, MChem, MPhys, MEng, BEng, BScEng, MBChB, BD, BTh, BEd, BMus are welcomed to apply.  Scholar may apply to have the scholarship renewed on an annual basis. Candidates will receive £1,500 per annum.
The University of Aberdeen Business School is a leading international provider of excellence. The main objective of the university is to provide high quality, comprehensive educational and training opportunities that are compatible to changing needs of the students.
 Eligibility:
The Jim Duncan Scholarships are open to applicants who have decided to go to the University of Aberdeen to undertake an undergraduate degree starting in September 2016 after having had a break in their education, or who are resuming their undergraduate studies at the University after an interruption, and require financial assistance.
The scholarships are open to all applicants regardless of nationality or fee status. Applications from medical students would be particularly welcome.
To be considered for a Jim Duncan Scholarship you will need to have applied to the University of Aberdeen for a place starting in September 2016
To be awarded a scholarship you must receive and then firmly accept an offer, either conditional or unconditional, of a place at the University.
The scholarships can only be held by students of the University they cannot be transferred to another institution.
How to Apply:
Applicants are requested to download the online application form by the link given below: http://www.abdn.ac.uk/funding/details.php?funding_id=96
Supporting Documents:
Applicants have to provide the following details along with application form:
Personal details.
Qualifications and grades awarded.
Qualifications and predicted grades.
Sponsorships, scholarships and prizes.
Employment history.
Relevant outside activities.
Personal statement.
Financial circumstances.
Submitting Details:
The completed application form should be submitted to:
Mr James Wright, Jim Duncan Scholarship, Scholarships Panel, Student Recruitment & Admissions Service,  University of Aberdeen, The Hub, Elphinstone Road, King's College, Aberdeen, AB24 3TU.
Award Amount:
£1,500 per annum will be obtained by the wining scholars.
Application Deadline:
May 20, 2016 is the deadline of "Jim Duncan Scholarship."
Link for more information:
http://www.abdn.ac.uk/funding/details.php?funding_id=96
Contact Information:
Any questions related to the given scholarship can be addressed to: Sras-at-abdn.ac.uk