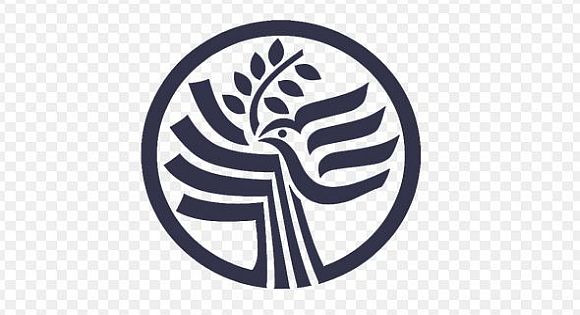 The United States Institute of Peace is glad to announce Jennings Randolph Peace Dissertation Program. The JR Program for International Peace is awarding Peace Scholar Dissertation Fellowships to International students who are enrolled in U.S. universities.  The program will award 4-7 Peace Scholar Fellowships. Successful candidates must have completed all course work and examinations towards their doctoral degrees by the time their fellowships begin.
The United States Institute of Peace is dedicated to supporting advanced research from top academics in a variety of fields that contribute to a wider understanding of how to manage conflict and build sustainable peace effectively.
Eligibility:
Citizens of any country may apply.
Applicants must be enrolled in recognized doctoral programs (for example, Ph.D., S.J.D., Ed.D., Th.D.) in accredited universities in the United States.
How to Apply:
For applying the fellowship, the candidates must register themselves. The link is:
The Peace Scholar application process contains the following components:
General Information
Dissertation Information
Project and Person Summary
Certification Information
Project Description
Curriculum Vitae/Resume
Dissertation Advisor
Applicant Attachments (optional)
Reference Letters
Award Amount:
Peace Scholar Awards are currently set at $20,000 for 10 months and are paid directly to the individual.
Application Deadline:
The deadline for applications for scholarships beginning in September 2016 is Friday, December 11, 2015, at 6:00 p.m./18:00 EST. The deadline for letters of reference is one week later than for applications, on Friday, December 18.
Link for More Information:
http://www.usip.org/grants-fellowships/fellowship-opportunities/jennings-randolph-peace-scholarship-dissertation-program
Contact Information:
For problems and questions, please email the Fellowship program at jrprogram-at-usip.org