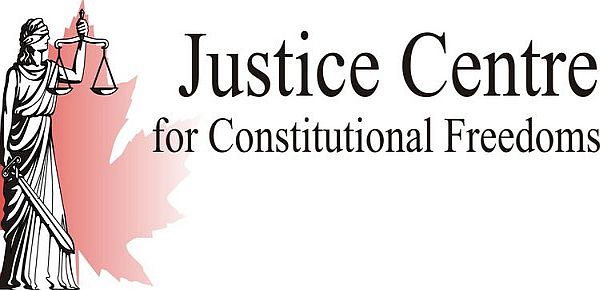 2015 is the 800thanniversary of the Magna Carta, a document that set the groundwork for many fundamental rights and freedoms of Canadians. To celebrate the 800th anniversary of this historic document, the Justice Centre for Constitutional Freedoms (JCCF) is pleased to announce the Essay contest for the Canadian university or college students.
Justice Centre for Constitutional Freedoms (JCFF) was founded in 2010 as a voice for freedom in Canada's courtrooms. The mission of JCCF is to defend the constitutional freedoms of Canadians through litigation and education.
Eligibility:
This contest is open to those who were students at a Canadian university or college during this past 2014-15 school year (including full-time and part-time students)
Students who will be commencing studies (full-time or part-time) at a Canadian college or university this September 2015
How to Apply:
For applying the scholarship,
The candidates must fill the application form. The link is:
http://www.jccf.ca/essaycontest/
The candidates must submit the essay (no more than 2,500 words) on the following topic:
To what extent have Canadians abandoned the principles and liberties of the Magna Carta?
If Magna Carta freedoms have been lost, what must Canadians do to regain them, and to preserve existing ones?
Submitting Details:
Once the form is completed, the candidates can upload the essay or they can email to mkennedy-at-jccf.ca.
Award amount:
Three prizes will be given to the winning students.
First Prize: $1000
Second Prize: $500
Third Prize: $250
Application Deadline:
The deadline to submit essays for JCCF's 2015 Essay Contest is Tuesday, September 30, 2015.
Link for More Information:
http://www.jccf.ca/essaycontest/