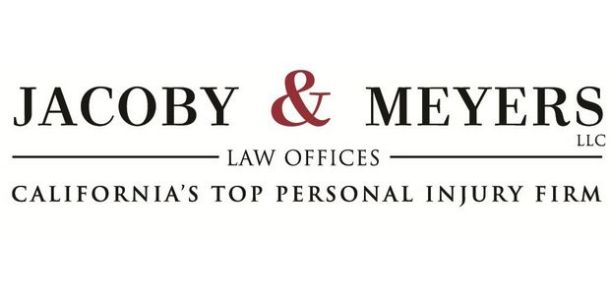 Jacoby and Meyers Law Firm is offering scholarship for law school or undergraduate college students who demonstrate the highest level of expertise. The $1,000 scholarship will be awarded to student to help support their efforts in continuing their education.
Jacoby and Meyers as America's most recognized law firm is always looking to identify and reward young, talented individuals that are eager to succeed and make a difference.
Eligibility:
Any law school or undergraduate students who are attending a four-year accredited university are eligible to apply for Jacoby & Meyers Future Legal Minds Scholarship.
How to Apply:
For applying the scholarship, the candidates must complete the application form. The link is:
https://www.jacobyandmeyers.com/scholarship2015/
Supporting Material:
Please submit an essay of up to 1,000 words (maximum) answering the following question:
"How do you plan on making a difference using your future law degree?"
Must include a transcript or other proof that you are enrolled and in good standing with an accredited law school or 4-year public or private university.
Award Amount:
One $1,000 scholarship will be given to the winning candidate.
 Application Deadline:
The deadline is December 15, 2015 by 5pm PT.
Link for More Information:
https://www.jacobyandmeyers.com/scholarship2015/