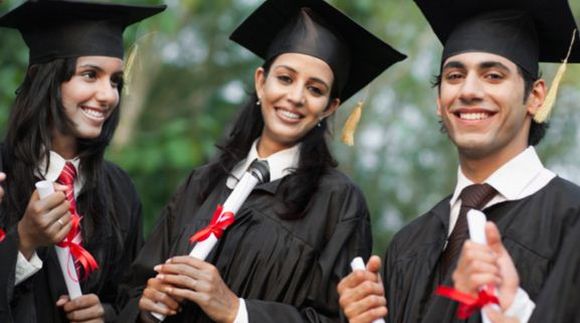 Investmentbank.com is pleased to offer its semi-annual $1,000 investment banking scholarship for U.S. citizens. They want to give back to those heavily interested in careers in investment banking, finance and securities law that's why they offer a award of $1000 twice each year (one for each semester) to a winning essay writer.
Investmentbank expert advisors establish an executable plan for healthy company growth and value-added exit from clients' legacy businesses. In addition, advisement network can help assist you in a myriad of business structure, planning, investment, tax and exit strategies to help give you the maximum ROI.
Eligibility:
Applicants must be a United States citizen
Applicants must be enrolled full-time in an accredited program in the United States
Applicants must be either finance or pre-law undergraduate or MBA or law graduate students
Applicants must have a minimum GPA of at least 3.0
How to Apply:
To apply for the InvestmentBank.com Scholarship, the candidates must:
Fill out the online application. The link is: http://investmentbank.com/scholarship/
Submit an official copy of their school transcript to c/o Nate Nead 2515 So. Hood St. Tacoma, Washington 98402.
Submit written copy of essay in both PDF and Microsoft Word format to info-at-investmentbank.com
Essay Topic:
You should write an essay on one of the following three topics. Essays must be between 800 and 2,000 words.
Describe how the changing securities laws relative to crowd funding and the JOBS Act are changing the face of traditional investment banking and capital formation.
Address how the retiring baby boomer generation will impact overall mergers and acquisitions and how investment banks and other financial institutions can better address these issues.
Discuss how social media can better be utilized in investment banking in conjunction with more traditional relationship-driven methods of deal origination.
 Award Amount:
$1,000 investment banking scholarship will be given to the winning candidate.
Application Deadline:
Scholarship is due by December 31st each year.
Link for more Information:
http://investmentbank.com/scholarship/