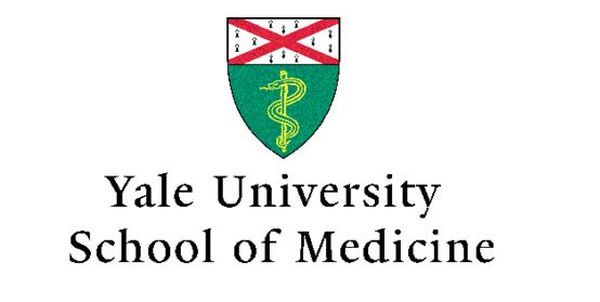 The Office of Student Research at Yale University School of Medicine is glad to introduce Doris Duke Charitable Foundation International Clinical Research Fellowship. The fellowship open is for medical students who are conducting research at selected international sites in low or middle income countries. Annual stipend of $29,000 amount will be awarded.
The Office of Student Research at Yale University School of Medicine is one of the few medical schools to require a dissertation based on original research.The University is responsible for overseeing the selection of applicants and providing the mentored research experience.
Eligibility:
Students in good standing, enrolled at any accredited U.S. medical school or accredited U.S. osteopathic school are eligible to apply.
How to Apply:
Interested students should complete the online common application. For more information you can check the given link: https://medicine.yale.edu/education/osr/student/funding/oneyear/ddcf.aspx
Supporting Documents:
A letter of support from the Dean's office of the medical school in which you are currently matriculated.
Two letters of support from faculty who can comment on your academic performance and potential for clinical research.
A personal statement.
A copy of your Curriculum Vitae.
A copy of your medical school transcript (unofficial).
Names of 2-3 potential faculty research mentors.
Award Amount:
ICRF participants will receive an annual stipend of $29,000 for one year.
There may be some upfront costs in establishing yourself overseas that you should discuss with the ICRF school(s) to which you are applying. Schools must cover the cost of a round-trip flight to your destination.
Applicants from other medical schools will not be charged tuition and should consult with their home school for information regarding tuition and fees.
Funds are available to offset health insurance, travel and research expenses.
Application Deadline:
Deadline of the fellowship is January 12, 2016.
Link for More Information:
https://medicine.yale.edu/education/osr/student/funding/oneyear/ddcf.aspx
Contact Information:
If you have further more questions you can email at:  ddcfcrf-at-aibs.org