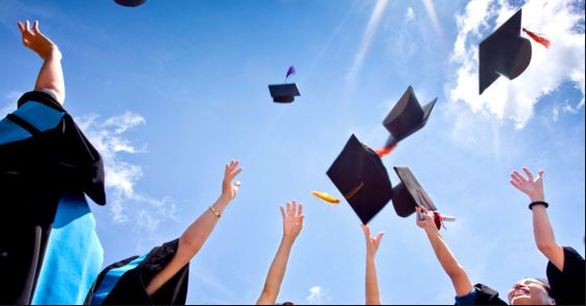 The ICMA-RC Public Employee Memorial Scholarship Fund (ICMA-RC Memorial Scholarship Fund) is pleased to offer its annual scholarship program. As ICMA-RC is intended to honor the lives of nation's police officers, firefighters, and other local and state government employees who have made the ultimate sacrifice. The ICMA-RC Memorial Scholarship Fund is a Section 501(c) (3) public charity and each year it awards number of scholarships.
ICMA-RC is a non-profit independent financial services corporation focused on providing retirement plans and related services. ICMA-RC's mission is to help build retirement security for public employees.
Eligibility:
The scholarship is open to the surviving spouses and children of employees who have died in the line of duty and are planning to attend an accredited two-year community college, four-year accredited university, or vocational school full-time.
How to Apply:
To be considered for scholarship, the candidates must complete the scholarship application form. Candidates can download the form through the given link:
http://www.icmarc.org/documents/OPL/individual/brochures/productsservices/scholarshipfund/ICMARCMemorialScholarshipApplication.pdf?
Supporting Documents:
Current Complete Transcript(s) of Grades (including grading scale)
Certification Letter from Deceased Employer
Submitting Details:
You can submit your complete application packet at the address given below:
ICMA-RC Public Employee Memorial
Scholarship Fund
Scholarship Management Services
One Scholarship Way
Saint Peter, MN 56082
Award Amount:
Each year, numbers of scholarships are awarded to selected students.  The ICMA-RC Memorial Scholarship Fund has awarded more than $900,000 in scholarships to hundreds of recipients.
Application Deadline:
Application postmark deadline is March 15, 2016.
Link for More Information:
http://www.icmarc.org/prebuilt/micro/vantagescholar/index.html