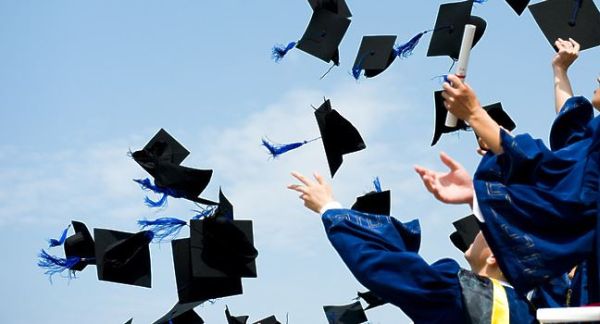 Each year on the third Monday of January, The Indiana Association of School Principals (IASP) celebrates the life and the dream of Dr. Martin Luther King, Jr. It is a time for their nation to remember the injustices that Dr. King fought, fought for the freedom, dignity, and equality of all races and people. In tribute to the legacy of Dr. King, the Department of Student Programs and Ball State University is providing "Martin Luther King Jr. Essay Contest" for middle level and high school students. $500, $300 and $200 award will be given to the winner of each group contest as 6-8 and 9-12.
The Indiana Association of School Principals leads in the advocacy and support of all principals in their commitment to every child.
Eligibility:
2017 Martin Luther King Jr. Essay Contest is open to Indiana students in grades 6-12.
How to Apply:
The entry form can be downloaded from the given link: http://www.iasp.org/pdf/mlkentryform.pdf
Students are asked to reflect on the following quote: "…Life's most persistent and urgent question is, 'What are you doing for others?'" As you write your essay reflect on the following questions:
How do you feel about this quote?
What does this quote mean to you?
How can you use these words to honor Dr. King and the life he lived?
Essay Guidelines:
Each participating school may submit up to 5 essays.
Essays must not exceed 450 words and must be typed and double-spaced. Titles and inclusion of quote do not count toward the 450-word limit.
Essays must not contain any identifying information about the participant (name or school).
Schools should complete the initial screening and elimination.
Each entry must be accompanied by a completed entry form (see below).
Submitting Details:
Essays and entry forms should be mailed to Department of Student Programs 11025 East 25th Street Indianapolis, IN 46229
Financial Aid and Award Money:
Awards will be presented in two age groups: grades 6 – 8 and grades 9 – 12.
First place $500
Second place $300
Third place $200
Application Deadline:
Entry deadline is February 28, 2017.
Link for More Information:
http://www.iasp.org/dsp/essay/
Contact Information:
Contact Chris Hammer at chammer-at-iasp.org