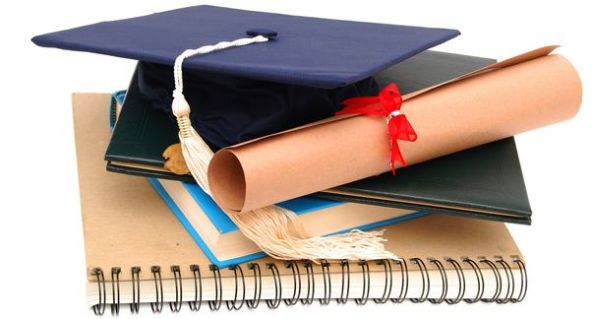 The Tom Joyner Foundation has partnered with Denny's Corporation for the 4th year to support Denny's Hungry for Education Scholarship Program. The scholarship is created for students attending select Historically Black Colleges and Universities (HBCUs) across the country.  20 deserving students will be selected and each will receive $1,250 scholarship award.
The Tom Joyner Foundation was founded in 1998 by nationally syndicated radio personality, Tom Joyner. Tom Joyner Foundation supports Historically Black Colleges and Universities (HBCUs) with scholarships, endowments, and capacity building enhancements.
Eligibility:
Full time students enrolled in any fully certified HBCU as indicated as an official TJF – HBCU support institution, which can be found at http://tomjoynerfoundation.org/about-us/serve.
Students must be U.S. Citizens, in good academic standing with a cumulative grade point average (GPA) of 5 to 4.0
Students must agree to participate in the Program publicity offering and complete a release form, if requested
Previous winners are not eligible to be considered for a second opportunity
 How to Apply:
To be considered for scholarship, the candidates must complete the on-line scholarship application form through the given link:
http://tomjoynerfoundation.org/foundation-dennys-launch-this-years-hungry-for-education-scholarship-program/
The applicants must submit an essay of 200 words or less describing their most memorable community service or activity to combat hunger in their community
The finalists will be required to submit a 90-second video further explaining the details of their essay.
Award Amount:
20 deserving students will be selected and each receives a $1,250 scholarship from Denny's and the Tom Joyner Foundation.
Application Deadline:
December 1, 2015 is the application deadline.
Link for more Information:
http://tomjoynerfoundation.org/foundation-dennys-launch-this-years-hungry-for-education-scholarship-program/
Contact Information:
Need more information? If you have more Questions contact: tjf-at-tomjoynerfoundation.org