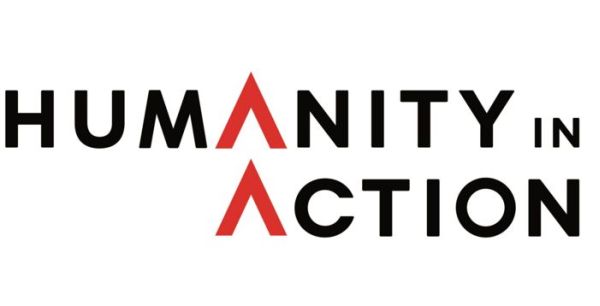 Humanity in Action international educational organization is glad to offer Humanity in Action Fellowship Program. The fellowship provides an opportunity for American citizen studying at a foreign university. Selected fellows will receive stipend of USD $2,000 amount. Humanity in Action Fellowship programs will take place in Amsterdam, Atlanta, Berlin, Copenhagen, Paris and Warsaw in 2016.
Humanity in Action is a non-profit and non-partisan organization. The organization  educate, inspire and connect a global network of students, young professionals and established leaders committed to promoting human rights, diversity and active citizenship—in their own communities and around the world.
Eligibility:
Graduate students are eligible to apply as long as they graduated from their undergraduate studies in 2014 or
If you are an American citizen studying at a foreign university, you are eligible to apply to the Humanity in Action Fellowship through the U.S. office.
If you are an American student studying at a university in Denmark, France, Germany, the Netherlands or Poland, you may be eligible to apply through Humanity in Action offices in those countries.
How to Apply:
In order to apply for this fellowship you must register on this given link. The link is: http://apply.humanityinaction.org/register
Supporting Documents:
All complete applications must include the following:
A completed application form
A curriculum vitae or resume
A college transcript
A response essay
A personal statement
A brief essay on program themes
Two letters of recommendation
A $40 application fee
Award Amount:
Humanity in Action Fellows and Senior Fellows will receive a stipend of USD $2,000.
Participants from Israel and Hungary will receive a stipend of USD $5,250.
Application Deadline:
The complete application form must be submitted by January 7, 2016.
Link for More Information:
http://www.humanityinaction.org/pages/157-instructions
Contact information:
For further questions, please contact Admissions at admissions-at-humanityinaction.org.