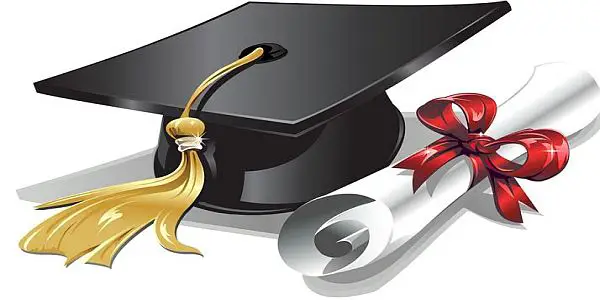 Columbia Law School is pleased to announce its 2016–2017 Human Rights LL.M. Fellowship. The Fellowship is designed to support students who are pursuing an LL.M. degree at Columbia and show exceptional commitment and potential to use their education to become innovators and leaders in human rights. Fellows are expected to devote a significant part of their studies while at Columbia to human rights, and to take an active part in the Law School's vibrant human rights community.
Columbia Law School was founded in 1858. It is a professional graduate school of Columbia University and regarded as one of the most prestigious law schools in the world.
Eligibility:
Candidates from Africa, Asia, and Latin America, and candidates who face impediments to education and leadership because of their race, ethnicity, religion, socio-economic background, gender, or sexual orientation are strongly encouraged to apply
Applicants must hold a first degree in law
A degree in a field other than law, even if followed by a master's degree in law, generally does not suffice for admission
Applicants who have earned a law degree by correspondence course work or distance learning are not eligible for admission
As the LL.M. is a full-time program of study, students are not permitted to accept off-campus employment while enrolled in the program
How to Apply:
Firstly Applicants must register and establish a personal user ID and password through the given link: http://llm.lsac.org/LOGIN/Access.aspx
Supporting Documents:
A complete Human Rights LL.M. Fellowship Application consists of:
A completed application for admission to the LL.M. program through LSAC.
A separate, short essay of one to two pages, describing the applicant's qualifications for the fellowship. Applicants should discuss their current and previous human rights work, interest in and commitment to the field, career goals, and human rights vision.
Letters of Recommendation that speak to the applicant's prior work and future potential as a human rights advocate, scholar, and/or practitioner.
The two letters of recommendation submitted for the LL.M. application may also be used for the Fellowship if they comment on the applicant's human rights work and commitment. In the case that one or both of the letters of recommendation for the LL.M. Program application do not speak to the human rights aspects of the applicant's background and future interests.
The applicant may submit a third letter of recommendation through the LSAC online application from a professor or human rights practitioner who can comment knowledgeably about her or his human rights commitment, experience, and future plans.
Award Amount:
Fellowships offer partial to full waivers of tuition, and in some cases, a living stipend, depending on the applicant's demonstrated level of financial need.
Fellows will also be given special consideration for admission to Columbia's Human Rights Clinic, an innovative course where students learn to be strategic, creative, and critical human rights advocates while pursuing social justice in partnership with civil society and communities, and while advancing human rights methodologies and scholarship.
Application Deadline:
The Application deadline for the 2016-2017 Human Rights Fellowship is December 15, 2015.
Link for More Information:
http://web.law.columbia.edu/admissions/graduate-legal-studies/human-rights-llm-fellowship-program
Contact Information:
For more information you can call on 212-854-2655 or email at gls-at-law.columbia.edu