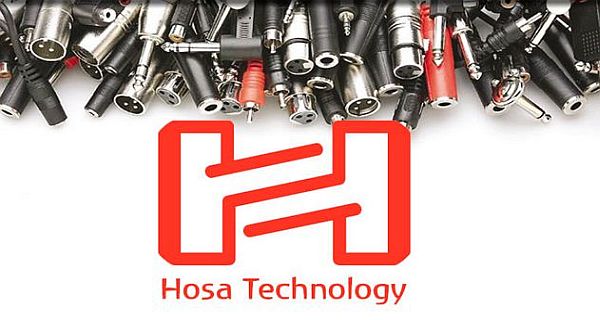 Hosa Technology is pleased to announce the Hosa Technology Audio Engineering Program Scholarship at Musicians Institute in Los Angeles. The scholarship is available to students who are enrolled in the Audio Engineering Program only. The scholarship program encourages and supports the educational growth of a newly enrolling Audio Engineering Program student.
Hosa Technology is the leading innovator of analog and digital connectivity solutions for the modern musician and audio/video professional. Since 1984, Hosa has provided cost-effective, high-quality cables in the terminations and lengths required for performing musicians, recording studios, and video applications.
Eligibility:
Available to international students and U.S. citizens
May only be applied to the Audio Engineering Certificate Program. Other programs are not eligible.
How to Apply:
For applying the scholarship, the candidates must submit the scholarship application form. The form can be downloaded by the link:
http://mi.edu/wp-content/uploads/2013/06/HOSA-TECHNOLOGY-AE-FA15.pdf
Supporting Documents:
An essay (maximum of 500 words) clearly explaining your background, career goals in the music industry and why you should be considered for the scholarship.
Submitting Details:
The candidates can submit the application form along with the document to:
Musicians Institute Scholarship Department
6752 Hollywood Blvd. Hollywood, CA 90028
Award Amount:
$1,000 scholarship award and a pair of Hosa Technology HDC-800 Dynamic Stereo Headphones will be given to the winning candidate. Scholarship is credited toward the first quarter of the program as long as the student maintains satisfactory academic progress.
Application Deadline:
The application deadline is August 28, 2015.
Link for More Information:
http://mi.edu/wp-content/uploads/2013/06/HOSA-TECHNOLOGY-AE-FA15.pdf