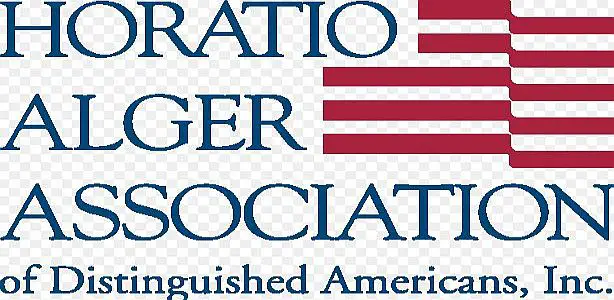 The 2015 Horatio Alger National Scholarship is currently being offered by the Horatio Alger Association to high school seniors. The Horatio Alger National Scholarship Program is one of the major scholarship programs nationally that specifically assists high school students who have faced and overcome great obstacles in their young lives. The Horatio Alger program is available for students who have a commitment to use their college degrees in service to others.
Horatio Alger Association was established in 1947 and began awarding scholarships in 1984.  Since the first scholarship award the Association has awarded over $110 million in need-based aid to students who hope to pursue their American Dream.
Eligibility:
Be enrolled full time as a high school senior in the United States; be progressing normally toward graduation in spring/summer of 2015 with plans to enter a college in the United States no later than the fall following graduation
Exhibit a strong commitment to pursue and complete a bachelor's degreeat an accredited non-profit public or private institution in the United States (students may start their studies at a two-year institution and then transfer to a four-year institution)
Demonstrate critical financial need ($55,000 or lower adjusted gross family income is required)
Be involved in co-curricular and community service activities
Display integrity and perseverance in overcoming adversity
Maintain a minimum grade point average (GPA) of 2.0
Be a United States citizen
How to Apply:
For applying the scholarship, the candidates must login theirselves. If they have no account, they must create the new account.
Supporting Documents:
All high school seniors who apply for the Horatio Alger undergraduate scholarship are required to submit additional supporting documentation. For know more about documents, the candidates can check the given link:
https://www.horatioalger.org/scholarships/requiredforms.cfm
Submitting Details:
These documents and forms must be submitted online. Documents submitted by mail, email or fax will not be accepted.
Application Deadline:
The application deadline is October 25, 2015.
Link for More Information:
https://www.horatioalger.org/scholarships/program_national.cfm
Contact Information:
If you have any questions about the Horatio Alger Scholarship, you can contact the Association at scholarships-at-horatioalger.org.