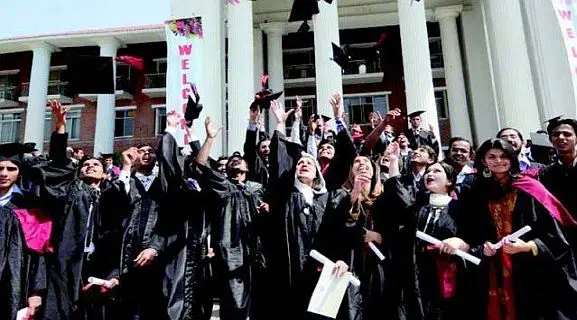 Are you a caring, compassionate person who likes to help others? If yes you have an opportunity to apply for Holy Family Memorial Scholarship provided by Holy Family Memorial. Applicants must be attending school as a full- or part-time student and remain in that status and have a 3.0 cumulative grade point average to be applying for the scholarship. The scholarship program is designed as a recruitment tool for employment of high-demand positions at Holy Family Memorial (HFM) and to assist students in their pursuit of a degree. Award amount varies.
Holy Family Memorial is recognized as the leader and largest provider of healthcare services in Manitowoc County. The network of Holy Family more than 1,100 healthcare professionals is committed to providing patients and their families with top quality, efficient personal care to create a healthier community.
Eligibility:
To receive the Holy Family Memorial Scholarship, a recipient
 Must be accepted into an accredited program in pursuit of a qualifying degree.  Programs include (but may not be limited to): Nursing, Physical Therapy, Physician Assistant/Nurse Practitioner, Medical Assistant, Certified Nursing Assistant, Clinical/Medical Laboratory Science, Pharmacy, Speech/Language Pathology, Chaplaincy, Ultrasound
Must be attending school as a full- or part-time student and remain in that status
Must have and maintain a 3.0 cumulative grade point average
How to Apply:
Applicants must download the application form through the given link:
http://www.hfmhealth.org/upload/docs/Careers/Scholarship%20Application%2010-01-13.pdf
Financial Aid and Award Money:     
The award amount of the scholarship is varies.
 Application Deadline: 
There is no due date – scholarship payments begin the semester following your acceptance as a scholarship recipient.
Link for More Information:
http://www.hfmhealth.org/scholarships
Contact Information:
For more information & to submit an application, please contact:
Human Resources
PO Box 1450
Manitowoc, WI  54221-1450
recruiter-at-hfmhealth.org
(920) 320-4031