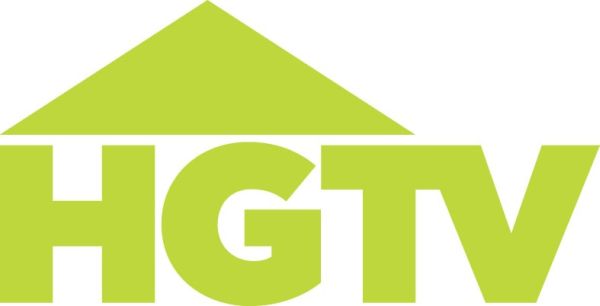 The Home & Garden Television (HGTV) is now offering the HGTV Smart Home 2017 Sweepstakes contest, sponsored by the Scripps Networks, LLC d/b/a Home & Garden Television. This contest is open only to legal residents of the U.S. who are age 21 or older at the time. The grand-prize package is valued at over $1.5 million. Enter the sweepstake contest and win $1, 00,000 cash award with a 3-bedroom, 3-1/2-bathroom Southwestern paradise located in lovely Scottsdale, Arizona.
HGTV (Home & Garden Television) is an American basic cable and satellite television channel that is owned by Scripps Networks Interactive. The channel is headquartered in Knoxville, Tennessee.  The channel sponsors the annual HGTV Dream Home and HGTV Smart Home giveaways.HGTVlaunched onDecember 1, 1994, 22 years ago.
Eligibility:
Military Members of the U.S. Armed Forces are eligible to enter the HGTV Smart Home Giveaway.
Must be legal residents of the U.S. and its territories, possessions and commonwealths who are 21 years of age or older as of April 11, 2017, at the time of sweepstakes.
Except employees and members of their households, whether or not related, and immediate families of Sponsor and Bassett Furniture Industries, Incorporated, Mercedes-Benz USA, Quicken Loans Inc., Bush Brothers & Company, Daikin, Farmers Insurance®, The Gorilla Glue Company, HGTV HOMETM by Sherwin-Williams,SimpliSafe Inc., Select Comfort Corporation, Kohler Co., Church & Dwight Co., Inc., Rinnai America Corporation, VELUX America LLC, Hunter Douglas,Legrand North America, Ply Gem Building Products, Ritway, Inc., Eagle Luxury Properties, Candelaria Design Associates, LLC, Tiffany Brooks Interiors, Inc., Scott Branscom, and any other participating parties and each of their respective parent companies, subsidiaries, dealerships, and affiliates, and their advertising and promotion agencies and all local sponsors and all other participating parties (collectively, the "Participating Parties"), are not eligible to enter or win the Grand Prize.
This Sweepstakes is governed by U.S. law and is subject to all applicable federal, state and local laws and regulations. Void outside the U.S. and its territories, possessions, and commonwealths and where prohibited by law.
How to Apply:
Supporting Documents:
Submit by hand printing your name, complete address, phone number (including area code) and date of birth either on a postcard or on a separate piece of paper no larger than 8½ x 11 inches, and mailing the postcard or paper in an envelope with the proper postage affixed.
Submitting Details:
The applicants submit required material to: "HGTV Smart Home Giveaway 2017, PO Box 52226, Knoxville, TN 37950".
Financial Aid and Award Money:
HGTV Smart Home 2017, a grand-prize package valued at over $1.5 million!
The grand prize includes:
A 3-bedroom, 3-1/2-bathroom Southwestern paradise located in lovely Scottsdale, Arizona
$100,000 cash from national mortgage lender Quicken Loans®
2017 Mercedes-Benz GLE550e 4MATIC®(MSRP: $79,040)
The winner can also choose a Cash option of $670,000 instead of the home, and still receive the furnishings, the $100,000, and the vehicle.(ARV: $1,511,707 or $849,040)
If you don't want to take possession of this Scottsdale, Arizona house, you can also take a Cash option making your prize worth over $849,000.
Application Deadline:
The contest must submit no later than 5:00 p.m. ET on June 2, 2017, and the 2017 HGTV Smart Home winner will be chosen around June 13, 2017, by the sweepstakes administrator, Ritway.
The winner will be notified between June 27th and July 12th, 2017.The winner may also be required to attend a winner's weekend at the home scheduled for July 13-15, 2017.
Link for More Information:
http://www.hgtv.com/design/hgtv-smart-home/sweepstakes/rules