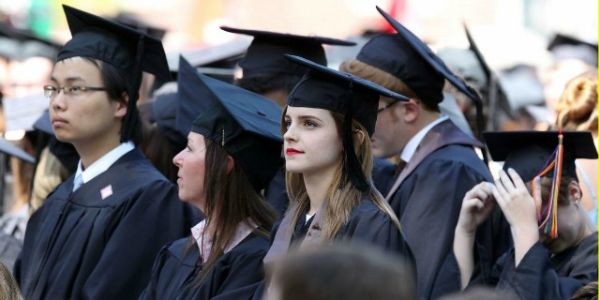 The Henry David Thoreau Foundation is pleased to announce Henry David Thoreau Scholarship for high school seniors from Massachusetts who demonstrate the potential for environmental leadership and intend to pursue interdisciplinary environmental studies in college. The program identifies and supports outstanding young leaders who are committed to safeguarding the environmental welfare of future generations. Eight to ten winners will be selected and each will receive a four-year scholarship of up to $20,000.
The Henry David Thoreau Foundation is a catalyst to action. They invest in the future of our planet by providing scholarships and grants to encourage, support, and sustain the work of young environmental leaders.
Eligibility:
The candidate must reside in Massachusetts and in final year at a Massachusetts high school
Planning to enroll in college year that the Thoreau scholarship is awarded
Demonstrate strong academic qualifications and a commitment to an environmental field
How to Apply:
Candidate should be sign-in or register before applying for the scholarship. The link is: https://www.grantinterface.com/Common/LogOn.aspx?eqs=
If foundation requests any supplementary materials, the candidate may mail them at 265 Medford Street, Suite 102, Somerville, MA 02143
Thoreau Scholar Requirements:
If selected as a Thoreau Scholar you must:
Enroll at an accredited college or university of your choice
Carry 25% of your undergraduate coursework in subjects related to the environment (you may choose any major/minor)
Submit an annual report of your activities in the environmental field, including academic courses
Provide an official copy of your transcript at the end of each semester and maintain greater than a 2.5 GPA on a 4.0 scale
Financial Aid and Award Money:
The Henry David Thoreau Foundation will award $20,000 to the winner candidate.
Application Deadline:
The application deadline is February 1, 2017, and selection committee's decision will be announced on April 30, 2017.
Link for More Information:
http://www.thoreauscholar.org/undergraduate-scholarships/application
Contact Information:
If you have any question, email at jane-at-thoreauscholar.org