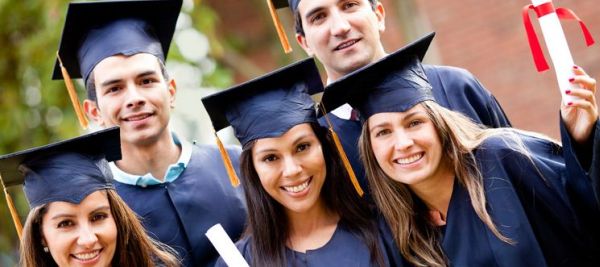 The Olshan Foundation Solutions is pleased to announce Healthy Home Scholarship. The scholarship is open for High school students, undergraduate students, master degree students, and adult learners. Sum of $1,000 scholarship is granted for a year at a time.
Olshan Foundation Solutions was charted in 1933.It offers home services drainage to customers across the United States. The home services include foundation repair, basement repair & waterproofing, crawl space repair & waterproofing, plumbing and drainage.
Eligibility:
 The applicants must meet the following criteria:
 US students who are 16 years of age or older are encouraged to apply for  scholarship. High school students, undergraduate students, master degree students, and adult learners are all encouraged to apply
 Students enrolled (or committed to attend) a two year, four year, or a graduate program  at an accredited United States University are eligible
 Official transcripts that confirm a cumulative GPA of 2.75
 Successful completion of the application form, written essay and video submission
 Financial situation and/or monetary awards previous scholarships have no bearing on this scholarship award
How to Apply:
Complete Online Application form and written essay. Save your application in pdf format, and email to olshan-at-olshanfoundation.com
In addition to your essay and transcript, the students must submit a brief, 30 second summary of your essay via Instagram to Facebook page at https://www.facebook.com/OlshanFoundation
Required Material:
Describe the coursework and/or lab work you have completed towards your elected area study. (150 words max)
List any awards, scholarships or recognitions that you have received (150 words max)
Write an essay that describes your motivation and/or decision to pursue a degree in your chosen     What do you hope to do with your degree once you've completed your schooling? (500 words max)
Submitting Details:
An original copy of official student transcript can be mail to the following address:
Healthy Home Scholarship
Olshan Foundation Solutions
8400 North Sam Houston Parkway West, Suite. 200
Houston, TX 77064
Award Amount:
$1,000 scholarship amount will be given to the winning candidates.
Application Deadline:
Applications for Healthy Home Scholarship must be submitted no later than August 15, 2015.
Link for More Information:
http://www.olshanfoundation.com/scholarships