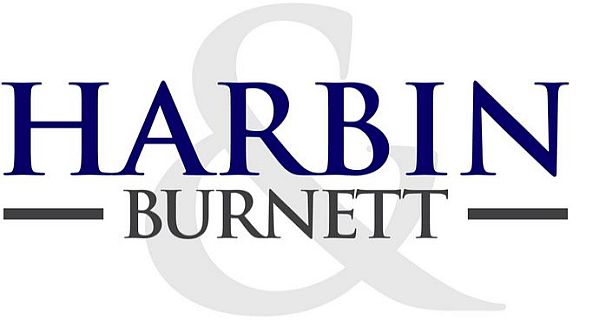 Harbin and Burnett is excited to announce the College Scholarship for Higher Education. The scholarship is open to all students who are enrolled in any accredited university or community college. Each year the Harbin & Burkett Law firm awards one $1500 scholarship to the deserving candidate.
At the law offices of Harbin and Burnett, LLP they provide comprehensive legal counsel for injury victims throughout South Carolina.
Eligibility:
To be considered eligible for the scholarship, the candidates must follow the given criteria:
A minimum GPA of 3.0 is required
Student must be enrolled at any accredited state university or community college
How to Apply:
For applying the scholarship, the candidates must fill the on-line application form. The link is:
http://www.harbinlaw.com/scholarship-college.html
Supporting Document:
The candidates must upload the essay in 500 words or more on the topic:
"How will your study contribute to your immediate or long range career plans?"
Submitting Details:
Once you have completed your application, the candidates can submit the application form on-line.
Award Amount:
One $1500 scholarship amount will be given to the winning student.
Application Deadline:
2016 Harbin & Burnett College Scholarship spring semester deadline is October 15, 2015.
Link for more Information:
http://www.harbinlaw.com/scholarship-college.html