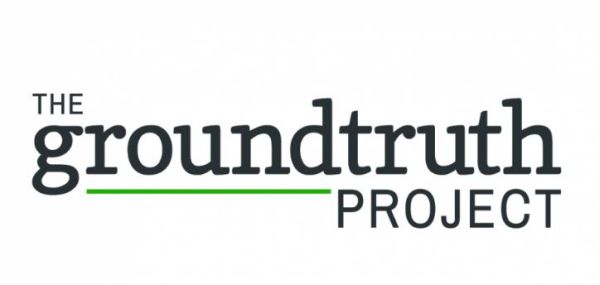 The GroundTruth Project, in partnership with Boston public media producer WGBH, has announced a call for applications for a new reporting fellowship named as "Ground Truth Reporting Fellowship". The fellowships are only open to those who have received a graduate degree from public universities. Fellowship is intended to build a team of five reporting fellows with a diversity of talent and backgrounds. The five reporting fellows will work closely together to produce a multimedia body of work about the deep social and economic issues that divide the country, and how individuals and communities are "crossing the divide." Each fellow will receive a stipend of $8,400.
Ground truth is a term used in various fields to refer to information provided by direct observation as opposed to information provided by inference. Ground Truth provides humanitarian agencies with the tools to systematically listen and respond to the voices of affected people.
Eligibility:
Graduates of five public universities: the University of Massachusetts, Amherst, Western Kentucky University; the University of Minnesota, the University of Montana; and the University of California, Berkeley are eligible to apply
How to Apply:
To be applying for the fellowship, candidates can submit online application form through the given link:
https://docs.google.com/a/thegroundtruthproject.org/forms/d/e/1FAIpQLSfdSe-oFYKki5cD_C1vpiXWSfbGwk3NmceZbWubq743ztBscg/viewform
Supporting Documents:
Applicants must submit a resume and a document with three samples or links to journalistic work.
Financial Aid and Award Money:     
Each fellow will receive a stipend of $8,400 for their time.
Reporting expenses, including local travel, group meals and modest accommodations will be covered, and travel vouchers will be provided to get the fellows to the starting point in Massachusetts and home from California.
Application Deadline: 
The application deadline is April 30, 2017, at 11:59 p.m.
Link for More Information:
http://thegroundtruthproject.org/call-applications-cross-country-reporting-fellowship-crossing-divide/
Contact Information:
If you have any questions about this fellowship or the application process? Email Fellowships Manager Denise LiGreci at fellowships-at-thegroundtruthproject.org .