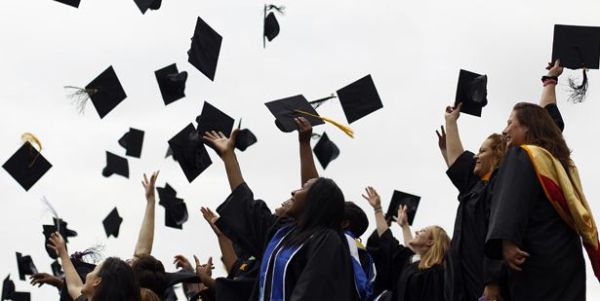 Groth Law Firm is proud to announce the 2016 Groth Law Firm Video Scholarship Contest. Any student in the United States who is graduated high school and seeking a law-related degree, is eligible to apply for scholarship. The scholarship is dedicated to helping students who aspire to attend law school. This scholarship will be awarded primarily on the depth of your answer to the question, creativity, and popularity. The winning idea and accompanying video will be presented with a $1,500 scholarship award to be used for school-related expenses.
Groth Law Firm, S.C. helps plaintiffs in all areas of litigation and personal injury law. They know that the physical pain and emotional damage of injuries caused by the negligence of another may never fully go away, but they will do everything they can to make sure your case is expertly handled and you receive the compensation you deserve.
Eligibility:
Any student in the United States who has graduated high school by summer 2016 and is seeking a law-related degree is eligible to apply.
How to Apply:
For applying the scholarship, you should create a 30-second video that creatively answers this question: How can we make driving safer?
Videos must not contain any copyrighted material. This includes copyrighted music or logos. Check the licensing on all media elements used.
Submitting Details:
After you have created and polished your video, upload it to YouTube or Vimeo and fill out the form by using the given link: http://www.grothlawfirm.com/video-scholarship-contest/
Award Amount:
The winner will receive a one-time award of $1500.
Application Deadline:
The submission process for this scholarship contest will be broken down into three phases:
Phase 1: Video Submissions
Video submissions will be accepted between September 1, 2015 and April 30, 2016. We will stop accepting submissions at 11:59 PM PST on April 30, 2016.
Phase 2: Top Ten Selections
Between May 1 – May 8, the team at Groth Law Firm will choose the top ten submissions for voting
Phase 3: Voting
Voting via social media will open up on May 9, 2016 and will end on May 27, 2016. The submission with the most votes will win
Link for More Information:
http://www.grothlawfirm.com/video-scholarship-contest/