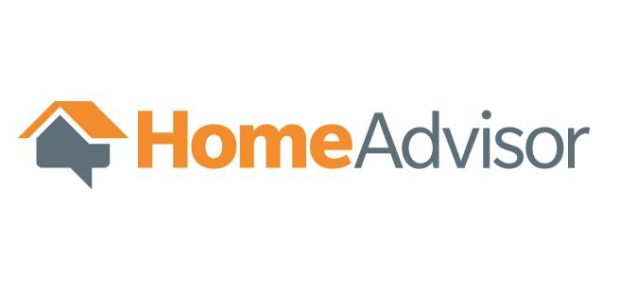 HomeAdvisor is challenging students to break new ground in green home improvement by offering a scholarship every year to one student. The scholarship disputes students to come up with innovative ideas and thoughts towards green homes and energy-efficient improvements. Their goal is to hopefully help future students make changes and innovations in the green home improvement industry. This scholarship intends to serve as the first step towards those changes. One winner will be selected to receive $1,000, which can be applied to tuition, room, and board, books or other schools supplies and expenses.
HomeAdvisor Inc. is the free and easy way for homeowners to find and connect with trusted home improvement, maintenance and repair professionals
Eligibility:
Entry in the Contest is open to persons aged 18 years of age or older
Legal U.S. residents, and who have been accepted to, or are enrolled in an undergraduate or graduate degree program at any college, university or trade school in the United States
Employees of Sponsor, their immediate family members, and persons living in the same household as employees or their immediate family members are not eligible.
How to Apply:
To enter the Contest, entrants must submit an essay of at least 1,000 words, but no more than 2,000 words ("Essay"), on the following topic: The importance of "going green" (environmental) in the home ("Topic"). you may address one or more of the following questions in your Essay
Why is going green in the home important?
What are some of the best ways to make a home more green?
What are some of the best green alternatives to use in the home?
What are some unique green alternatives to use in the home?
Submitting Details:
Entries must be submitted by emailing to scholarship-at-homeadvisor.com, and must include entrant's name, valid address, valid telephone number, valid email address, and as well as the name of the school that the entrant is enrolled in (or has been accepted to)
Financial Aid and Award Money:
One winner will be selected by January 31, 2017, to receive the $1,000 scholarship.
Application Deadline:
Students should email their essay by December 15, 2016, at 11:59 p.m. ET.
Link for More Information:
http://www.homeadvisor.com/r/scholarships/#.V_9WJ-V97IU