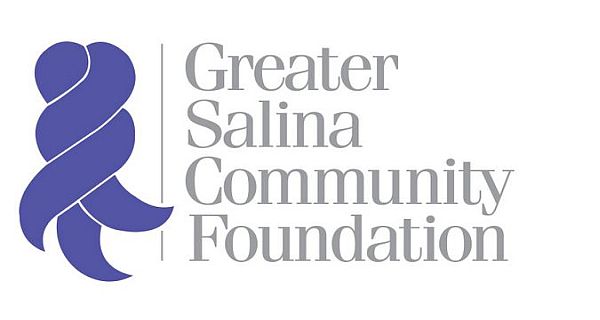 The Greater Salina Community Foundation is the proud to offer 26 scholarships that support the youth in their pursuit of higher education. The candidates can apply for more than one scholarship.  Each scholarship requires a separate application form. Scholarships require that the candidates must be at least a graduating high school senior before applying.
Eligibility:
The Community Foundation offers 26 different scholarships with varied eligibility requirements. You can visit the Scholarship Funds page to review the details of each scholarship that includes criteria requirements and application deadlines.
How to Apply:
Applying for the scholarships is easy through online application system. There are simple steps as
Click the "Apply Here" button on the right to get started
Create an account, enter "GSCF" as the access code
Scroll through the available scholarships and their criteria.  Each scholarship requires a separate application.
Award Amount:
Only a few of the scholarships have set award amounts. Most scholarships offer varying award amounts, which range from $250 to several thousand dollars. Awards depend on the size of the particular fund and the number of qualified applicants.
Application Deadline:
Online applications will be available from November 1 to March 1.
Link for More Information: