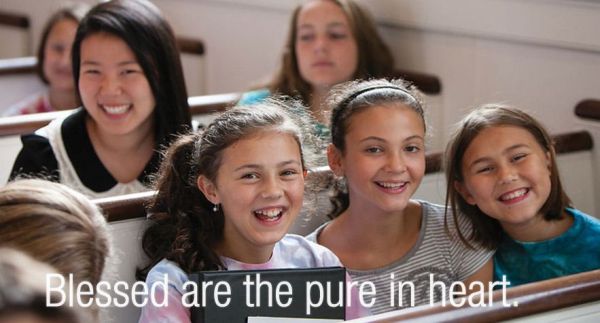 The First Church of Christ, Congregational in Glastonbury is offering scholarships of up to $1,000 to student who are musicians in the First Church family or the Glastonbury community, to pay the cost of private lessons. By providing the scholarships, the Board of Music seeks to encourage the appreciation and performance of church music through formal education.
First Church is a vital, vibrant, and exciting family of faith which is open, welcoming and affirming to all of God's children.
Eligibility:
Students currently enrolled in grades 7 through 12 and college undergraduates are eligible to apply.
The applicant should be part of the First Church family (membership is not required) or living or studying in the Glastonbury community
Possible applicants might include:
A seventh grade instrumentalist formally studying classical music
A junior or senior high school student taking private voice lessons or
A college undergraduate majoring or minoring in music education or studying to be a church musician or choir director.
How to Apply:
2016 applications will be available in spring 2016 through the Church Office. The 2015 application can be downloaded by the link:
https://drive.google.com/a/toytoy.com/file/d/0B3bYTQ1qHM0JMl9uc0xDUDN6eVk/view
Submitting Details:
The candidates can submit the application either on-line or off-line.
For submitting on-line, the applicants can click on the given link:
http://www.glastonburyfirst.org/music-scholarship-application
The candidates can submit the application at the given address:
The Music Scholarship Committee
First Church of Christ, Congregational
2183 Main Street
Glastonbury, Connecticut 06033
The application can also be emailed tokathyc-at-glastonburyfirst.org
Award Amount:
Scholarships of up to $1,000 amount will be given to the winning candidates.
Link for more Information:
http://www.glastonburyfirst.org/scholarship
Contact Information:
the candidates can ask questions to Sarah WIlson, Chair of the Music Scholarship Committee, at sarah.wilson-at-thehartford.com