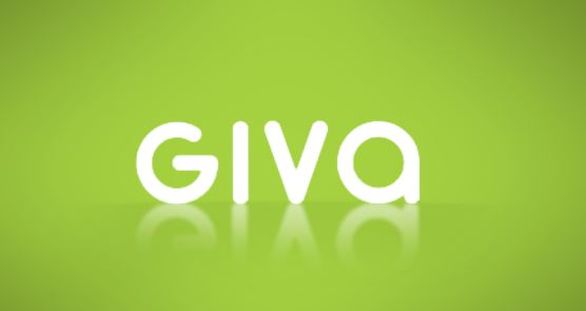 Giva Company is offering Giva's Corporate Student Scholarship and Worldwide Community Ambassador Award. The award is available to anyone attending a college or university worldwide. The scholarship grant is aimed at assisting undergraduate or graduate students further their education as well as expand their social responsibility and community service footprint in the world.
Giva was founded in 1999 and believe not only in the power of the individual to better the world around them but also the power of many unified individuals working as one towards a particular goal.
 Eligibility:
All students, regardless of major, currently attending a college or university degree program either full or part-time are eligible and encouraged to apply
The candidate must beenrolled and active as a student already, not a high school student and not waiting to attend the college/university.
The award is for school tuition so the scholarship check will be written out to the student's educational institution.
Giva employees, family relatives and vendors are not eligible.
How to Apply:
For applying the scholarship, the candidates must complete the application form that can be downloaded through the given link:
http://www.givainc.com/docs/giva-scholarship-application.pdf
Supporting Documents:
The candidates must write an essay needs to be between 600-1000 words, on the following topic:
How will you use your talents and education to make the world a better place for future generations? What are your career and personal goals and why?
A current resume must also be included with the essay.
 Submitting Details:
The candidates can email application, along with essay and resume to scholarships-at-givainc.com
Award Amount:
$1,000 scholarship award will be given to the winning candidates
In addition to the scholarship winners will be entered into Giva's six-month Worldwide Community Ambassador essay program.
Giva will provide a social media platform wherein subsequent essays written by the award winners will be published on the Giva website, as well as other social media
Application Deadline:
Application Deadline is December 1, 2015.
Link for More Information:
http://www.givainc.com/scholarships/student-scholarship-worldwide-community-ambassador-award.cfm