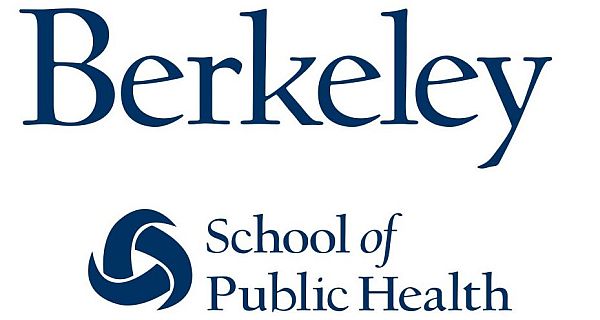 Berkeley School of Public Health is excited to announce the Global Health Equity Scholars Fellowship Program 2016-2017. The GHES Fellowship is designed for U.S. doctoral students (PhD, DrPH, etc.), professional students (MD, DDS, DVM, PharmD, etc.), post-doctoral fellows, and also for non-U.S. post-doctoral fellows and junior investigators. The fellowship is an 11-month research training program for post-doctoral fellows, advanced PhD students and professional school (MD, DVM, DrPH, DDS, PharmD) students.
The main objective of the program is to generate a new and young cadre of global health researchers, educators, and professionals who will be prepared to address the new challenges in global health. The program will provide fellows with outstanding, interdisciplinary education and training in innovative global health research to promote health equity for populations around the world.
Eligibility:
A U.S. based applicant must be a citizen of the United States or its territories or possessions, or persons lawfully admitted to the United States for permanent residence. Resident aliens must include their green card number in their application

U.S.-based post-doctoral fellows

(PhD, MD, or DVM)

International scholars must be citizens of an LMIC, or any nation exclusive of high-income countries, as

defined by the World Bank

All applicants must have demonstrated interest in, and statement of commitment to, a career in global health research

All applicants must have the support of a participating U.S. campus and/or an affiliated LMIC institution

For U.S.-based post-doctoral applicants, preference is given to those who have received support from their institution's NIH T32 or other research training grants, or from their institution's research-oriented global health residency and fellowship training programs
 How to Apply:
For applying the fellowship program, the candidates must complete the application form. The link is:
https://redcap.stanford.edu/surveys/?s=MF3WT7JKAK
Supporting Documents:
NIH-style Biosketch: For instructions on how to format your biosketch please refer to NIH guidelines of a biosketch for a fellowship:
http://grants.nih.gov/grants/guide/notice-files/NOT-OD-15-032.html
Doctoral and professional student applicants must provide a copy of their most recent transcript. Non-official transcripts are allowed. Already appointed post-doctoral applicants do not need to include a transcript.
NIH-style Biosketch of the applicant's mentor: For instructions on how to format an NIH-style biosketch please refer to NIH guidelines:
http://grants.nih.gov/grants/guide/notice-files/NOT-OD-15-032.html
Award Amount:
Fellowships will provide support for 11 consecutive months of stipend, health insurance, modest research supply costs, travel costs to and from the international field site, and a five-day orientation on the campus of the National Institutes of Health.
Application Deadline:
Applications are due electronically by 3:00 PM PDT on Monday November 2, 2015.
Link for More Information:
Contact Information:
If you have any questions regarding eligibility, please contact the program manager Maria Teresa Hernandez at maria.hernandez-at-berkeley.edu.