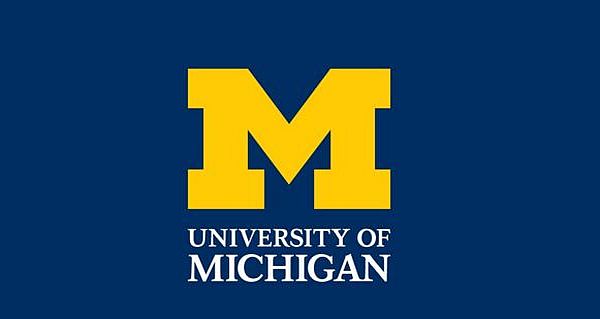 The University of Michigan is glad to offer Geriatric Medicine Fellowship. The fellowship is a one-year interdisciplinary program that provides a wealth of opportunities for qualified physicians.  The fellowship has a strong clinical focus, with trainees providing treatment and consultation in a wide variety of settings.
The mission of University of Michigan's Division of Geriatric and Palliative Medicine is to provide expert care for older adults and patients with advanced illness.
Eligibility:
The fellowship is open to qualified physicians who wish to train as geriatricians and to family medicine physicians seeking additional training in caring for the aging population.
How to Apply:
OR
You can also download the application form through the given link:
http://www.med.umich.edu/geriatrics/edu/Fellowship%20Application%20for%20website_06.14.12.pdf
Supporting Documents:
Three years of Internal Medicine or Family Medicine residency at an ACGME approved institution
ECFMG certification for foreign medical graduates.
Three recommendation letters, one from the Program Director or Department Chair, that should be addressed directly to our Program Director.
Letters should indicate that the applicant is personally known to the letter writer, and should include an assessment of medical knowledge and clinical skills.
CV
Personal statement reflecting commitment to geriatric medicine
No minimum USMLE score requirement, but we do appreciate receiving copies of your scores
The University of Michigan GME utilizes the list of Medical Schools Recognized by Medical Board of California for eligibility in our fellowship program
Submitting Details:
All documents, information, letters of recommendation, and communications should be directed to Caroline A. Vitale, M.D., A.G.S.F., Director, Geriatric Medicine Fellowship Program, 4260 Plymouth Rd, Ann Arbor, MI 48109-5797
Award:
The fellowship offers advanced research training, as well as regular opportunities to teach and supervise family medicine residents, internal medicine residents and U-M medical students.
Fellowship offer up to six positions for first year fellows, and further training is available for those interested in a two- or three-year academic/research-focused program.
Application Deadline:
Deadline of the given fellowship is December 31, 2015.
Link for More Information:
https://medicine.umich.edu/dept/dgpm/geriatric-medicine/education-training/geriatric-medicine-fellowship
Contact Information:
You can direct telephone inquiries to: (734) 232-0305 or by e-mail to GerMedFellowshipApps-at-umich.edu