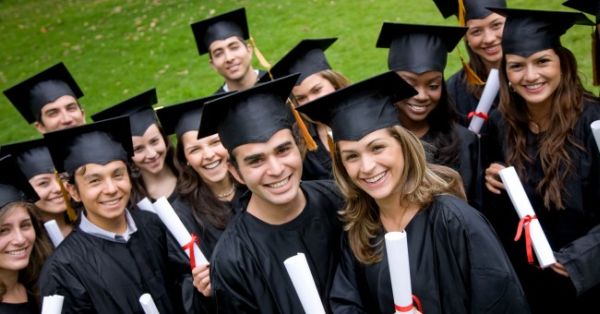 If you have overcome dyslexia in your life then this is the scholarship for you! The Gemm Learning is offering the Gemm Learning Dyslexia Scholarship.The scholarship is available to students with dyslexia who will be attending college/university in the US/Canada in the fall of 2017. Gemm Learning provides online learning software to help children master the fundamentals of reading and learning, essential to becoming a lifelong learner. This scholarship is offered twice a year. Winners will get up to $1,000 award.
Gemm Learning provides cognitive and reading software to struggling readers and learners online with teacher guidance. It serves families across the US and Canada. Gemm lives in the world of learning and reading issues.  They are always coming across resources that we know parents would find helpful. Gemm provides a comprehensive service that at the outset can be a little overwhelming.
Eligibility:
Students with dyslexia who will be attending college/university in the US/Canada in the current fall semester, are eligible to apply.
How to Apply:
To apply for the Dyslexia Scholarship, the applicant must write an essay on the following topic: "Living With Dyslexia."
Supporting Documents:
Your of 500-650 word essay (in Word or PDF format)
Proof of college enrollment.
Your preference regarding publishing or withholding your last name, if your essay is published on the Gemm Learning blog (we will withhold using your last name if you do not indicate your preference)
Submitting Details:
The applicant must send their complete essay by email to scholarships-at-gemmlearning.com
Financial Aid and Award Money:
$1,000 scholarship award will be given to the winners.
The winning student's essay will be featured on Gemm Learning's blog.
Application Deadline:
All essays must be submitted no later than 11:59 PM EST on July 15, 2017.
Link for More Information:
http://www.gemmlearning.com/about/scholarship-opportunities