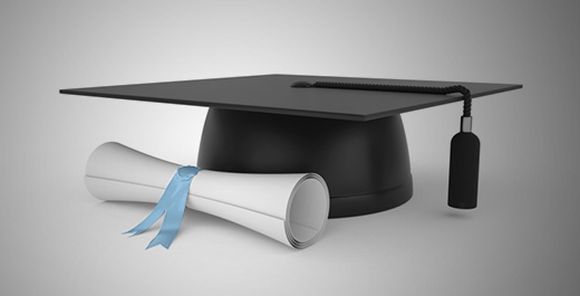 The GDF-Suez Chuck Edwards Memorial Fellowship is implemented by the Center for Environmental Energy Engineering (CEEE). This announcement serves as a request for proposals for engineering graduate student(s) and their faculty advisor(s). The fellowship is intended to new research in the area of energy systems and devices to enable quantifiable energy savings and/or carbon dioxide emission reduction.Winning fellows will get a $25,000 annual stipend.
The Center for Environmental Energy Engineering is a leader in research and education in environmentally responsible, economically feasible integrated energy conversion systems for buildings and transportation.
Eligibility:
Engineering students with a faculty sponsor are encouraged to apply for GDF-Suez Chuck Edwards Memorial Fellowship Program.
How to Apply:
To be entering in the fellowship program, the candidates are required to submit a proposal. The proposed research must not fall exclusively under the objectives of a currently funded research project, although supplemental research efforts to existing projects will be considered.
The proposal narrative must be no more than a three-page description of the student's research and must identify how it addresses some aspect of a forward-looking solution in their area of research. The proposal must include the following, all within the three-page limit:
A one-paragraph abstract summarizing the research plan,
A brief description of the problem and relevant background,
A proposed plan of research,
A paragraph describing plans to present the results and efforts to further fund the research.
Supporting Documents:
It is expected that each fellow will present his/her research results at a technical conference, and/or submit a scholarly publication.
Fellows will be required to submit an end of the year progress report to the Suez director. The intent of the fellowship is to initiate new research directions, so there will be a new competition each year, subject to availability of funds.
Submitting Details:
The completed application must be to Mary Baugher at mbaugher-at-umd.edu.
Award Amount:
$25,000 one-year full-time graduate fellowship applied to the student's annual stipend. One fellowship award will be granted starting fall of 2016 and going through the end of the 2017 Spring Semester.
Application Deadline:
Applications must be submitted as a single PDF document no later than four p.m. on August 18, 2016.
Link for More Information:
http://www.ceee.umd.edu/education/gdf-fellowship