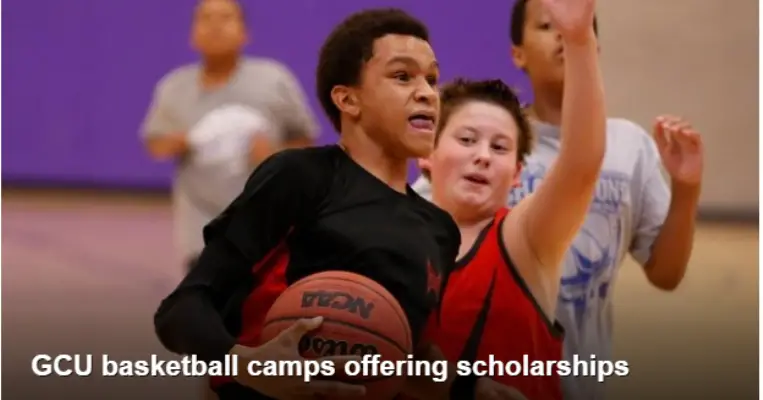 In a new initiative this year, Grand Canyon University (GCU) will award 50 scholarships to its array of boys' basketball camps. The fee for each individual camp is more than $200, that's more than a $10,000 investment in local kids.
The kids will enjoy all sorts of amenities in the various camps, some of which involve staying overnight in residence halls for a glimpse of campus life. All camp attendees get a free season ticket for 2015-16 GCU basketball games and a shot at serving as GCU ball boys.
An added benefit this year is that GCU Arena, which was closed for expansion last year, is available again and is back in the rotation with Antelope Gym and the Lopes Performance Center.
About the Scholarship Provider:
Since 1949, Grand Canyon University has been a premier private university in Arizona, helping students find their purpose and achieve their potential through landing the career of their dreams, advancing their career and changing careers.
The mission of GCU is to tell the stories of the university in an informative and timely manner across multiple platforms, guided by principles of accuracy and fairness.
Link:
All of the camp information is under the individual sports on gculopes.com. For more information you can click on the link
http://news.gcu.edu/2015/05/gcu-basketball-camps-offering-scholarships/