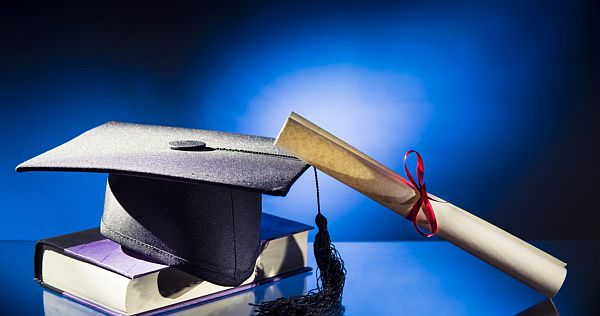 The GCASA Foundation Scholarship is open to Genesee and Orleans County residents entering college in the fall of 2016. Primary residence in Genesee or Orleans County is necessary to be eligible for scholarship. The scholarship is intended to provide financial support to individuals pursing their education at an institution of higher learning in the fields of human services or social services for the purpose of contributing to improving community health. One $1000 scholarship will be given to the winning candidate.
GCASA was founded in 1975 and it has grown to include prevention, treatment, EAP and residential services.
Eligibility:
Applicant must have their primary residence in Genesee or Orleans County
Applicant must be accepted at an accredited college or university and enrolled in or matriculated in an eligible program/major
Eligible programs or majors include: Social Work, Nursing, Health Science, Mental Health Counseling, Psychology, or Human Services
Current GCASA employees, board members and GCASA Foundation board members are NOT eligible
Relatives of GCASA employees, board members and GCASA Foundation board members ARE eligible
How to Apply:
For applying the scholarship, the candidates must complete the application form that can be downloaded through the given link:
http://www.gcasa.net/Portals/0/scholarship%20app%202016.pdf
Supporting Documents:
Must provide academic history such as high school and/or college transcripts.
Two letters of recommendation in sealed envelopes from someone who knows the applicant's work/volunteer/academic history.
Letters from relatives will not be accepted.
Resume or personal biography including work history, volunteer experiences, extra-curricular activities. Must provide an essay that addresses educational and employment objectives.
Financial need, volunteerism, employment history and civic involvement will be given careful consideration
Submitting Details:
Applicant should forward all requested information to:
Diane Klos, Prevention Secretary GCASA
430 East Main Street Batavia,
NY 14020 585-815-1883,
Dklos-at-gcasa.org
Award Amount:
One $1000 scholarship will be awarded to one Genesee County resident and one Orleans County resident.
Application Deadline:
The completed application must be received by April 1, 2016.
Link for More Information:
http://www.gcasa.net/Portals/0/scholarship%20app%202016.pdf