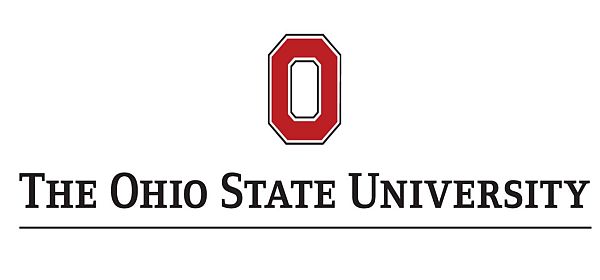 The Ohio State University's Graduate Assistance in Areas of National Need (GAANN) is a federally funded graduate fellowship program. The fellowship is designed to assist students of superior ability who demonstrate financial need in obtaining a PhD in Spanish or Portuguese. GAANN Project seeks to contribute to the formation of a generation of teachers and researchers in Spanish and Portuguese. Fellows will receive a stipend of up to $34,000.
The Ohio State University campus is one of the most extensive in the country, and provides many facilities for cultural and academic activities, in addition to outstanding opportunities for research.
Eligibility
Individuals who meet the following requirements will be eligible to apply for the GAANN Fellowship:
Currently enrolled as a graduate student or has been accepted to the graduate program at OSU
Demonstrates high promise or ability
Has an excellent academic record
Demonstrates financial need
Plans to pursue the degree of PhD in Spanish or Portuguese
Aims to pursue a career in teaching or research
Is not ineligible to receive assistance under 34 CFR 75.60
Is a US citizen or national, or is a permanent resident of the United States and can provide evidence from the Immigration and Naturalization Service that s/he is in the United States for other than a temporary purpose with the intention of becoming a permanent resident or is a citizen of any one of the Freely Associated States.
How to Apply
For applying this fellowship candidates must complete the given online application form. The link is: https://sppo.osu.edu/gaann-application
Supporting Documents:
Including FAFSA number (Free Application for Federal Student Aid)
Statement of purpose
Advising report
Statement of support from advisor (submit directly to Rebeka Campos-Astorkiza
Award Amount:
Eligible GAANN applicants will receive a stipend of up to $34,000 and a tuition and fee waiver for the year in which the fellowship is awarded.
Application Deadline:
A complete application packet must be received no later than Monday, November 9th, 2015 at 5pm.
Link for More Information:
https://sppo.osu.edu/gaann-fellowship