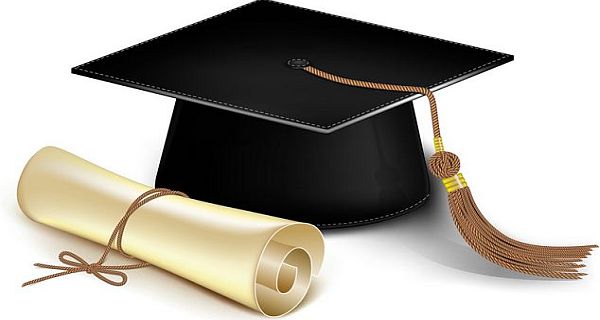 The Far West Agribusiness Association is delighted to announce its FWAA Scholarship to graduating high school seniors and current college students who are pursuing an undergraduate degree from a college or university in U.S. The program is designed to provide outstanding high school and college undergraduate students with a chance to pursue their educational goals in college.  The purpose of the FWAA is seeking your continued support in providing you with a favorable business environment. The FWAA will provide $1,000 award per winning candidates.
Far West Agribusiness Association (FWAA)'s mission is to enhance the business and safety environment for the fertilizer and agrichemical industry in Idaho, Oregon, Utah, Nevada, and Washington.
Eligibility:
Any full-time student from Washington, Idaho, Oregon, Utah, or Nevada, and is pursuing an undergraduate degree from a college or university in the United States.
How to Apply:
To be considered for the FWAA scholarship, the candidates may download application form, through the given link: http://www.fwaa.org/accounts/fwaa/data_documents/64/files/2017%20fwaa%20scholarship%20form_en.pdf
Supporting Documents:
Each application must include the following for consideration:
Professional Resume (no more than 2 pages)
Copy of Transcripts (official transcripts are required if selected for award)
Three Letters of Recommendation from Non?Relatives (1 academic, 1 supervisor, 1 character reference)
500?Word Essay:  Pick two (2) of the five (5) topics listed below and tell us how Agriculture should advocate for its industry.  The 500?Word essay is to incorporate both selections into one essay.
Agriculture faces many issues.  Some examples are:
Ground Water Quality Related Issues
Maintaining Economic and Environmental Sustainability on U.S. Farms
S. Agriculture's Role in a Global Market Feeding 9.7 Billion People by 2050
Impacts of Climate Change on Farming
Social Acceptance of a Genetically Modified Organism (GMO)
Submitting Details:
The candidates may mail the completed application packet to the below address:
Far West Agribusiness Association
Scholarship Program
5805 W Thorpe Rd
Spokane, WA 99224?5188
Financial Aid and Award Money:
Scholarships are one year in length and will be awarded in amounts up to $1,000 per student
Application Deadline:
The application must be received at the Far West Office by 5:00 p.m., on March 31, 2017. Award recipients will be notified by April 28, 2017
Link for more Information:
http://www.fwaa.org/index.pl?||ac=fwaa&||cm=2c&||cv=1&||pp=20&||rp=1&||rv=quicklist&||si=8E32RPIFVT6SRBI2YIQQ&||srt=t&||srtin=a&||tr=4SI979100Y&||udid=0&~~rp=1&go=18
Contact Information:
If you have any Inquiries, may be made by calling FWAA office at 509?465?5055 or by emailing admin-at-fwaa.org.