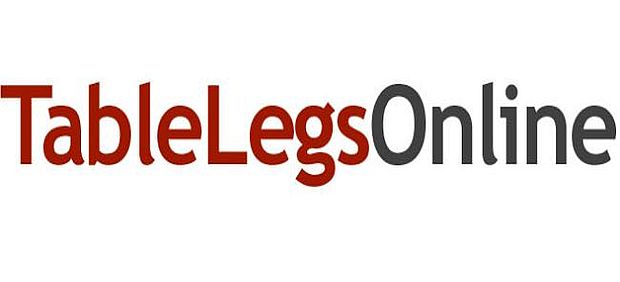 TableLegsOnline.com is proud to announce "The Future Entrepreneurs of America Scholarship." This amazing scholarship is available for those students who are seeking a business related degree having a minimum accumulated 3.0 GPA. The scholarship is open to graduating high school senior or undergraduate. The scholarship is designed to award innovative, forward-thinking students with a passion for business and entrepreneurship. The best essays will be awarded with $500 amount.
TableLegsOnline.com is a top supplier for table legs, furniture legs, table bases, parts and accessories. They offer a huge selection of products for interior designers, architects, home owners, contractors, and DIY'ers.
Eligibility:
Eligibility requirement include:
Applicants must be either a graduating high school senior that has been accepted to an accredited college/university, or a college/university undergraduate within the United States.
Open to students seeking a business related degree.
Be a legal resident of the United States or hold a valid U.S. student visa.
Have a minimum accumulated 3.0 GPA.
How to Apply:
To be an applicant of this scholarship you must write an essay of 500 to 1,000 words answer at least two of these three questions:
In your opinion, what is it that makes someone an entrepreneur?
In your opinion, what major characteristics do successful entrepreneurs exhibit, and why these characteristics?
Describe your entrepreneurial experiences and why you would make a great future entrepreneur or business leader.
Supporting Documents:
Applicants are requested to submit:
Must submit an official college enrollment verification form or acceptance letter on school letterhead.
Must submit a high school transcript, or unofficial college transcript.
All documents submitted must be saved as a .docx or .pdf file.
Provide a valid .edu (school) email address if already attending a school of higher education.
Submitting Details:
Send essay and all required documents via email to: Scholarship-at-TableLegsOnline.com
Award Amount:
Each year there will be two winners (one in the spring and one in the fall) that will be awarded $500 for books, living expenses, and other required fees.
Application Deadline:
You can apply before May 1, 2016.
Link for more information:
Contact Information:
For more related information related to The Future Entrepreneurs of America Scholarship Email at:
Scholarship-at-TableLegsOnline.com