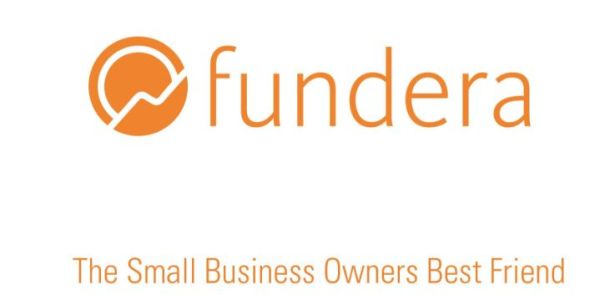 Fundera's commitment to helping aspiring entrepreneurs while raising awareness about small business issues is stronger than ever. That's why they are pleased to offer Fundera College Scholarship for all freshman, sophomore, junior, senior, transfer, graduate and international candidate. The scholarship is designed to help young entrepreneurs afford the rising cost of education. The winner will get a scholarship of $2,000 that can be used for higher education.
Fundera Inc. is a group of engineers, designers, editors, bankers, former business owners, and more coming together to finally give Main Street entrepreneurs the access to the financing they deserve.
Eligibility:
Participant must be a current or incoming student at a university in the U.S. and be able to provide documentation to confirm enrollment.
All freshman,sophomore, junior, senior, transfer, graduate and international candidate apply for the scholarship.
How to Apply:
Like and follow us on Facebook, Twitter, LinkedIn, Google+, and YouTube.
Record a 3-minute video responding to the question below: "How can technology change the way small businesses are run?"
Publish the video to your YouTube channel with the following title: "Fundera Small Businesses & Technology Scholarship"
Email your video to content-at-fundera.com from your .edu email.
Post the video to their social networks and yours
Financial Aid and Award Money:
Fundera will award c $2,000 scholarship to the winning candidate.
Application Deadline:  
The deadline for submitting the application form is January 1, 2018.
Link for More Information:
https://www.fundera.com/resources/fundera-scholarship