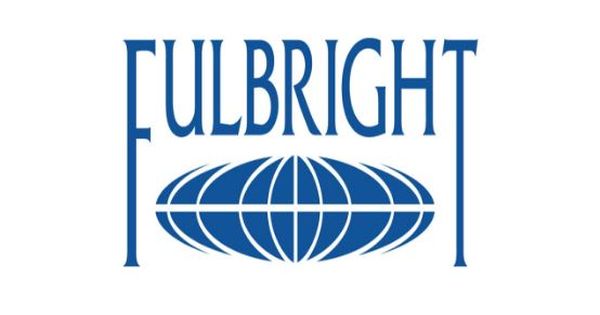 The Fulbright Scholar Program is open to early career or postdoctoral candidates and scholars, administered by the Council for International Exchange of Scholars, a division of the Institute of International Education. The program is designed to expand and strengthen the relationships between the people of the United States and citizens of the rest of the world. The award allows U.S. academics and professionals to engage in multi-country, trans-regional projects. As a truly worldwide award, U.S. scholars will be able to propose research or combined teaching/research activity in two to three countries with flexible schedule options, trips can be conducted within one academic year or spread over two consecutive years.The winners will get a $750 book/research allowance.
The Council for International Exchange of Scholars (CIES), the scholar division of the Institute of International Education (IIE), is well known for its expertise and extensive experience in conducting international exchange programs for scholars and university administrators.
Eligibility:
To eligible for the grant the applicant must meet all the following criteria:
Recipients of a Fulbright Scholar grant are eligible to apply for another Fulbright Scholar grant two years after the date of completion of the previous grant. (For serial grants, the two-year period begins at the end of the final grant in the series.)
Only U.S. citizens are eligible to apply for a grant through the core U.S. Fulbright Scholar Program
U.S. citizenship – permanent residence is not sufficient.
Ph.D. (or equivalent terminal degree) strongly preferred. Applicants with equivalent professional/artistic training or experience (recognized professional standing and substantial professional accomplishment) will be considered.
Employees and their immediate families (i.e. spouses and dependent children) of the U.S. Department of State and of public or private organizations under contract to the U.S. Department of State are ineligible to apply for a Fulbright grant until one year after termination of such employment.
How to Apply:
In order to apply, the applicant may create an account or log-in through the given link:
http://www.cies.org/application-login
Supporting documents:
Invitation Requirement: A letter of invitation is required
Language Requirements: Confirm with host institution the language of instruction for proposed teaching.
Financial Aid and Award Money:
A $750 book/research allowance is provided for each country visit to assist with the costs of teaching and research materials.
Round-trip, economy-class, international travel for the grantee provided for each country visit. Travel will be arranged directly by a travel agency selected by IIE. Relocation Allowance of $500 provided per country visit.
View the 2018-2019 Global Scholar Award description ( Eligibility & Award Money) online in the Catalog of Awards for complete grant parametershttps://awards.cies.org/content/fulbright-global-scholar-award
Application Deadline:
The application submission deadline is due on Tuesday, August 1, 2017. Applicants are considered without regard to race, color, religion, sex, age, national origin and/or physical impairment.
Link for More Information:
http://www.cies.org/program/fulbright-global-scholar-award
Contact Information:
If you have any question, contact to IIE/CIES atGlobalAward-at-iie.org