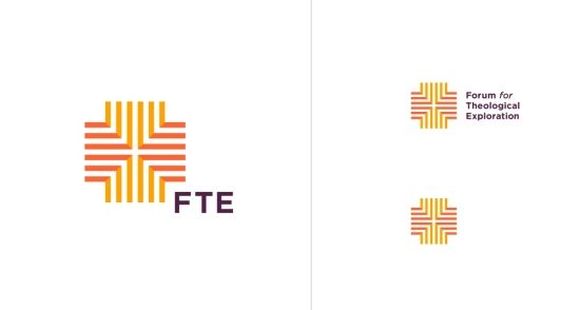 Are you the person who would like to receive free Fellowship? The Forum for Theological Exploration (FTE) of offering Doctoral Fellowship for Students of Color. The fellowship is open to African, Latin American, and Asians who are enrolled in doctoral degree program. FTE is working toward improving the quality of theological education and fellowship by diversifying the faculties of theological schools. Stipend of $25,000 will be offered to the winning fellows.
The Forum for Theological Exploration (FTE) was founded in 1950. FTE has pioneered fellowship resources, and sought actively to identify and inspire passionate, diverse, talented young leaders to become pastoral leaders and theological educators.
Eligibility:
Applicants must be of African, Latin American, Asian, or First Nations descent enrolled or admitted full time in a Th.D. or Ph.D. program in religion, theological studies or biblical studies.
Applicants must be finished with coursework by the beginning of the fellowship year (September 1, 2016).
Applicants at the dissertation stage must be in a position to write full time during the fellowship year.
To be classified at the dissertation stage, applicant's dissertation committee must have approved the dissertation research proposal and writing plan and given the student full approval to proceed before submission of an application.
Students enrolled in or applying to Doctor of Ministry (D.Min.) programs are ineligible for this opportunity.
Applicants must be studying at an accredited academic institution in the U.S. or Canada.
Applicants must be a U.S. citizen, Canadian citizen or permanent resident of either country.
International students who hold citizenship and/ or residency outside the U.S. or Canada are not eligible for a fellowship.
How to Apply:
To be consider for fellowship you must follow the online application procedure. The link is: http://fteleaders.org/forms/doctoral-application
Supporting Documents:
Curriculum vitae.
Three-page academic essay (maximum length, single spaced).
Academic form Two-page vocational essay (maximum length, single spaced).
Completed budget statement form (linked separately in application form).
Documentation from your school showing amount of financial award to be received.
Two academic letters of reference (one must be a letter from the applicant's adviser).
One community letter of reference.
Current official graduate transcripts (mailed or emailed separately).
Please send transcripts and/or additional materials to: FTE Doctoral Program 160 Clairemont Ave, Suite 300 Decatur, GA 30030 Tel. 678.369.6755 Fax. 678.369.6757
Award Amount:
The fellowship provides students opportunities for networking, professional development, vocational exploration and mentoring.
Doctoral students are gathered within a cohort among other leaders of the church and the academy.
Each fellowship recipient receives an award up to $25,000 and attends FTE's Christian Leadership Forum.
Application Deadline:
Complete application is due by February 1, 2016.
Link for More Information:
http://fteleaders.org/uploads/files/2016FellowshipGuidelines.pdf