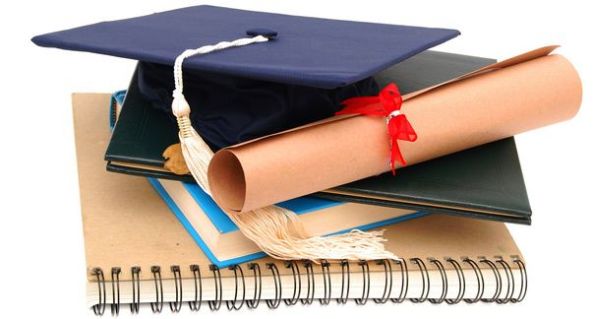 Education is most important aspect of our life. It gives people stand in their life. That's why the Freshpresso is giving $1200 scholarship to college students. The program is available for engineering and medical students who are pursuing any graduate or postgraduate course from any recognized university. The purpose of the program is to support students in their education through scholarship. The winners of the FreshPresso's Scholarship will get up to $1200 award.
Freshpresso is a place where you will find information about best Espresso machines and coffee as per your choice.If you have such an intensity of passion for coffee like great moment capturing poet T.S.Eliot, then you'll fit in just fine.
Eligibility:
Must be at least 18 years old.
Must be enrolled in any program for Recognized State or Private University.
Must have a valid government ID proof (Passport or Driving License).
How to Apply:
In order to apply, the interested candidates need to fill out the online form for applying Fall Scholarship, the link is: https://docs.google.com/forms/d/10g1FwJ_TMObXvBIt9PNj2amoKDBVN_bVT5BSDlD-ruI/viewform?edit_requested=true
Supporting Documents:
Freshpresso is much honored to support you in your education. For Freshpresso's Scholarship, you need to submit a 400-500 words article on the given topic: "How our Education System has changed and impact on us".
You can write about its positive, negative and neutral changes. Take care of these things,
The article should be 100% Unique.
The article should be concise and within the topic.
Financial Aid and Award Money:
Freshpresso is giving $1200 scholarship to the winning candidates
Application Deadline:
For the Freshpresso's Scholarship, no article will be accepted after March 30, 2017.
Link for More Information:
https://freshpresso.net/500-scholarship/