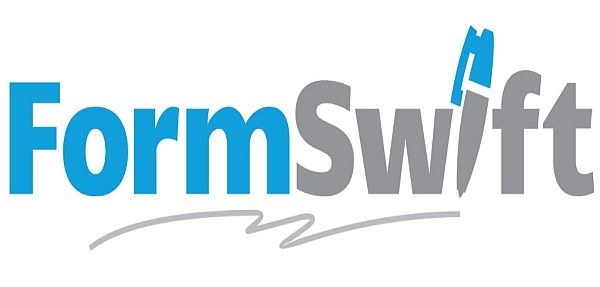 The applications for FormSwift Scholarship Contest are accepted now. The scholarship is open to high school graduate and college students. Just create a Business Plan Infographic about industries and get a chance to win the FormSwift Scholarship Program. FormSwift is a tool to help you quickly and easily create, edit, sign, and collaborate on documents and forms. The Winner of the FormSwift Scholarship Program will receive $1,000. It will be awarded four times each year.
Formswift is a software platform to create commonly used documents and forms, including tax forms such as the W-2 and W9 Form, personal forms such as a release of liability, and professional forms such as rental applications, promissory notes, and confidentiality agreements.
Eligibility:
• You must be a graduating senior in high school or enrolled in college. Community college, professional college, and graduate students are all eligible, in addition to undergraduates at four-year universities.
• You may not be related to any of FormSwift's staff or our extended family.
• International students, including students from a college or graduating from a high school outside the United States, are also eligible to apply.
How to Apply:
To be enter in the FormSwift Scholarship Program, either write a one to two-page business plan or make a business plan infographic about one of the following topics:
• A Startup
• A Restaurant
• A Non-Profit
• A Transportation Company
• A Clothing Company
Submitting Details:
• You can send your entry to jamie[at]formswift.com with the email subject line "FormSwift Scholarship Entry"
• Include your full name, state, and school within your submission.
Award Amount:
The Winner of the FormSwift Scholarship Program will receive $1,000.
Application Deadline:
Application deadlines are as follows:
• Summer 2016: August 15, 2016
• Fall 2016: October 15, 2016
• Winter 2016: December 15, 2016
Link for More Information:
http://formswift.com/startup-scholarship