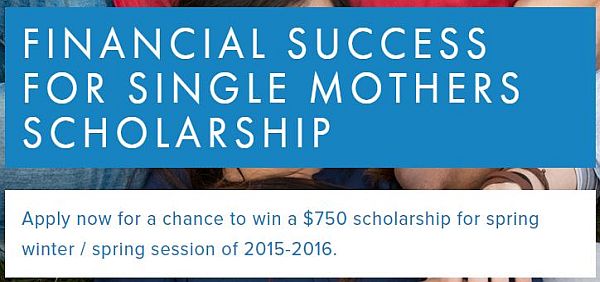 Furzy Inc. is glad to announce Single Mothers Scholarship for the women who are of at least 18 years of age. Single mothers face a tough challenge in having to make a better life for two. The aim of scholarship is to help someone who is trying to improve her life and that / those of her child by pursuing higher education. The winning response will be published on the site as a resource for other students to utilize.
Furzy offers the integrated services that you need to create and maintain a flourishing online or app store presence.
Eligibility:
Must be a single mother
Enrolled in at least 6 units at a two year college, trade school, four year college, or graduate school
A minimum 2.3 college G.P.A
At least 18 years of age
The candidates must need to give verification proof of eligibility.
How to Apply:
For applying the scholarship, the candidates must fill the on-line application form. The link is:
http://www.furzymarketing.com/scholarships/
Supporting Documents:
The candidates must write 450-700 words for the prompt on the topic "How Can Single Mothers Use Roth iras to Enhance Their Financial Position?"
You must agree to provide co-authorship rights to your response to our prompt and you agree to allow us to post your biographical information
Award Amount:
The scholarship contest is providing a $750 scholarship for spring winter / spring session of the 2015-2016 school year for single mother.
Application Deadline:
The application deadline is October 1, 2015.
Link for More Information:
http://www.furzymarketing.com/scholarships/