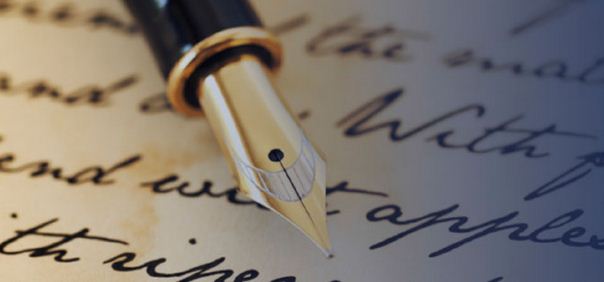 The Graduate School is pleased to offer a five-day proposal writing workshop for graduate students and postdoctoral fellows. The Graduate School offers a series of fellowship proposal writing workshops in alignment with specific deadlines and led by writing experts.
About the Workshop:
The goal of the workshop is to help students and postdoctoral fellows to produce the strongest possible writing for proposals. In this writing workshop, the participants must be prepared to bring drafts of their grant proposals to each session for peer and instructor review.
The workshop will meet on June 16, June 23, June 30, July 7, and July 14 on the Evanston Campus (exact location TBA) from 3:30-5:00 PM each day.
How to Apply for Workshop:
Registration is required for attending the workshop. Interested candidates can register themselves by the link: https://www.surveymonkey.com/r/5ZKVKXH
Have your advisor/supervisor send a very brief email of support (1-2 sentences will sufficient) to k-veraldi-at-northwestern.edu no later than June 15.
Link for More Information:
For more information about the workshop, the candidates should check the given link:
http://www.tgs.northwestern.edu/about/news-events/stories/2015/fellowship-proposal-writing-workshop-for-graduate-students-and-postdoctoral-fellows1.html