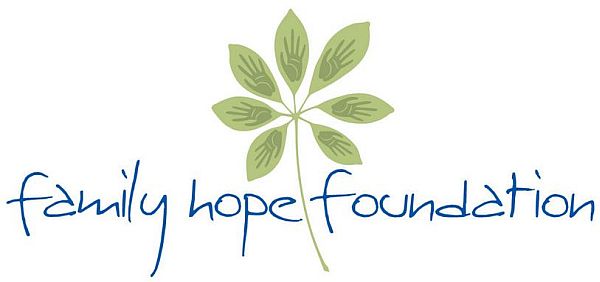 Family Hope Foundation is proud to announce scholarship for those who need therapy related services. The scholarship is aimed to assist families of individuals with special needs by providing financial assistance for therapy related services that may not otherwise be covered by insurance or other funding sources. Scholarships will be awarded in amounts up to and including $1,000 with special consideration given to those who have not previously received funds from Family Hope Foundation.
Family Hope Foundation was founded in 2009. Family Hope Foundation is an established non-profit organization providing resources, activities, support, and funding for therapies to families of children with special needs in West Michigan.
Eligibility:
The scholarship is available for families of individuals who need eligible therapy related services.
Examples of eligible therapy related services include, but are not limited to, physical therapy, occupational therapy, speech therapy, music therapy, massage therapy, equestrian therapy, Applied Behavioral Analysis, psychology and psychiatry.
Awards are focused in the West Michigan area.
How to Apply:
For applying the scholarship, the candidates must fill the application form. The candidates can download the form through the given link. You must submit four total stapled copies of this application.
http://www.familyhopefoundation.org/images/Scholarship_Application_Fall_2014.pdf
Submitting Details:
Applications must be completed and received by mail or hand delivered to:
Family Hope Foundation,
7086 8th Avenue,
Jenison, MI 49428.
Award Amount:
Scholarships of up to and including $1,000 per applicant are awarded twice a year.
Application Deadline:
Application is due on October 1, 2015.
Link for More Information:
http://www.familyhopefoundation.org/programs/scholorships/guidelines-application
Contact Information:
If you have questions regarding the application process or scholarship program, you can contact Family Hope Foundation at (616) 780-3839 or lara.kitts-at-thefamilyhopefoundation.org.