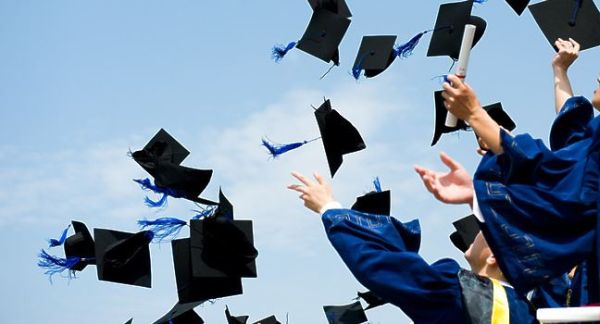 Ezekiel Taylor Scholarship Foundation is thrilled to announce EZ Taylor Scholarship Foundation Scholarship Program. The opportunity is available for black male high school seniors who have at least a 2.5 GPA. The program is intended to clarify that African-American man leads better lives to make good 'life' choices that impact their entire community and have opportunities for higher education. The Ezekiel Taylor Scholarship Foundation will award up to $3,000 in scholarship funds.
The Ezekiel Taylor Scholarship Foundation targets African-American males, who are often overlooked by society.
Eligibility:
In order to participate in the scholarship, entrants must meet the following criteria:
Be a Black male high school senior
Maintain at least a 2.5 GPA
Must attend a two or four-year college or university
How to Apply:
Applicants must download the application form to complete the application processes: http://eztaylor.org/EZTaylorFinalscholarshipapplication.pdf
Applicants must write a one-page essay (Times New Roman, 12-point font, double-spaced) It should be a minimum of 350 words to 500 words on the following questions below: How has the Chicago violence impacted your life, your family, and friends? Despite the impact, how can you use the situation to make a difference in your community?
Supporting Documents:
All applicants need to submit the following documents for consideration:
Guidance counselor signature
High school transcript
Two (2) recommendation letters (On Original Letterhead)
Proof of residence
GPA and ACT / SAT
Submitting Details:
Applicants must mail complete application package in 8 ½ envelopes to:
Ezekiel Taylor Scholarship Foundation Committee
P.O. Box 22, Glenwood, IL 60425-0022
Financial Aid and Award Money:     
The scholarship will fund up to $3,000 to the winning candidates.
Application Deadline: 
Applications will no longer be accepted after April 30, 2017.
Link for More Information:
http://eztaylor.org/scholarship.html