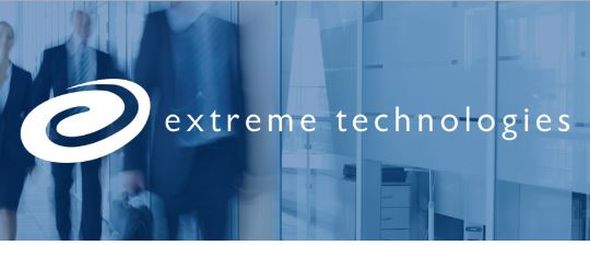 Extreme Technologies, Inc. is pleased to announce that they are implementing a "Millennial Scholarship Program". The scholarship is open to those who have a course of study in business, technology, engineering or finance. Extreme Technologies is interested in understanding what millennials can do for their prospective employers. The selected essay or video winner will receive a $1,000 scholarship. The scholarship funds awarded are to be used for tuition for the current semester.
At Extreme Technologies, they have a passion for seeing you placed in a rewarding position that brings value to you and evolved to working with amazing clients across the globe.
Eligibility:
U.S. citizens currently enrolled at full-time, at an accredited American university or college with a course of study in business, technology, engineering or finance are welcome to apply.
How to Apply:
To be entering in the Extreme Technologies Inc. Millennial, the student must submit a 500-word essay or a two-minute video on the following topic:
Legacy companies have been entrenched in their industry for many years. How do Millennials see themselves contributing to help the company gain a competitive advantage?
Submitting Details:
For submission, simply email your essay as an attachment in PDF or Word format, or a link to your video, including your full name, the school you attend, current major, and contact information to nperezous-at-extreme-technologies.com.
Award Amount:
Twice yearly for the spring and fall academic semester, Extreme Technologies will select a winner and award one scholarship of $1,000.
Application Deadline:
The essay/video submission deadline is 12:00 midnight EST June 1st for the fall semester and October 1st for the spring semester.
Link for More Information:
http://www.extreme-technologies.com/millenial-scholarship-program/